About Elements
为了美好的未来,
传播支撑社会的科技
TANAKA是"贵金属"的专家,为世界提供创造"社会价值"的"制造"。
"Elements"是主要提供符合我们的业务及价值观的有关"科技"和"可持续发展"
等方面信息的网络媒体。
在急速发生范式转换的现代,我们将不断传播促进实现更加美好的"社会"和富饶"地球"的未来的启示。
3 smart device trends and their impact on manufacturers in the COVID-19 economy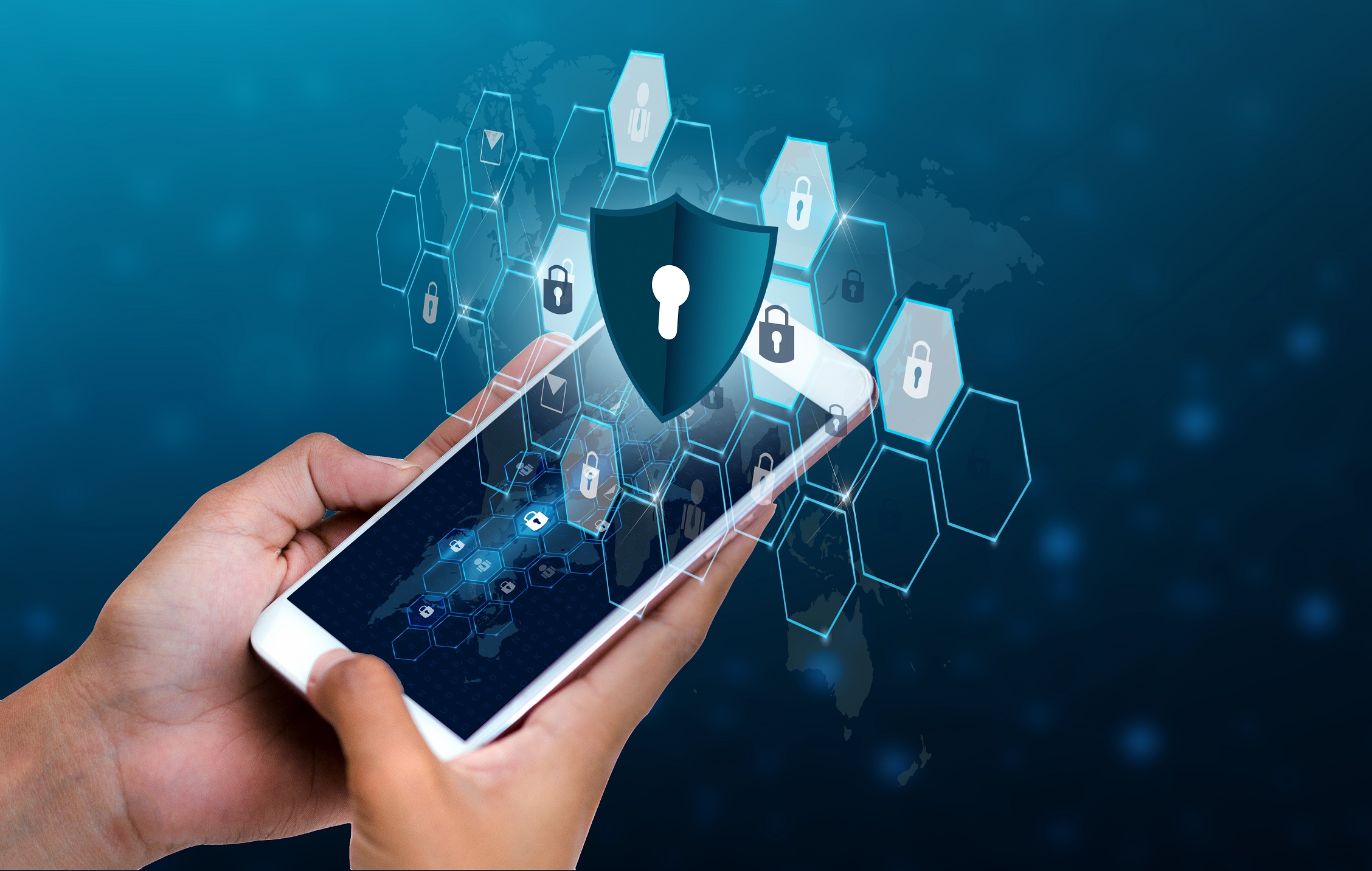 Consumer expectations are evolving at lightning speed — and so are their relationships with technology. Given the sweeping effects of COVID-19 on consumers, TANAKA Precious Metals set out to the impact on smart device purchase habits during the pandemic.
Have stay-at-home orders compelled homebound — and often bored — consumers to purchase more smart devices? What do consumers look for in a smart device? What do they do with the smart devices they've replaced? And what does this all mean for manufacturers?
Consumer smart device insights: COVID-19 and beyond
To answer these questions and evaluate the impact on precious metals used in smart devices, we surveyed 2,000 U.S. consumers about their smart device purchasing and ownership habits. Here's what we found.(Survey period: May 29 to June 1, 2020)
1. Nearly half of consumers are more likely to buy a smart device because of the COVID-19 pandemic, but not at the sacrifice of price and quality.
Close to half of all respondents (45%) said stay-at-home orders necessitated by the COVID-19 pandemic made them more likely to buy smart devices. And 70%, including those who do not yet own a smart device, said they're likely to buy one within the next year. When making a purchase, consumers are most influenced by overall quality (54%) and price (53%), as opposed to features typically touted by tech companies like 5G compatibility, 4K resolution or the brand name of the product.
Which of the following factors will influence your decision to purchase a smart device in the next year?
The quality of the product (i.e., how well it performs, what it's made of, etc.) : 54%
Price : 53%
Entertainment : 40%
The convenience it provides : 39%
Latest features of the product (e.g., 5G compatible, 4K resolution, etc.) : 36%
Brand name : 30%
To upgrade my current device : 29%
2. Smartphones are replaced at a staggeringly higher rate than any other smart device.
Smartphones are the most commonly owned smart device by consumers (94%), followed by smart TVs (55%) and tablets (54%). When it comes to replacing or upgrading these devices, on average, most respondents (54%) said they do so at least every one to two years. But there is a stark contrast in how often smartphones are replaced by consumers versus other devices, indicating planned obsolescence, strategic marketing and/or higher wear and tear are at play. Additionally, 86% of respondents said smartphones were one of the devices they replaced or upgraded most often, with only 17% saying the same for tablets, the next most popular answer.
What kind of devices do you own?
Smartphone : 94%
Smart TV : 55%
Tablet : 54%
Smart home tech : 36%
Game system : 35%
Smartwatch : 24%
Other : 2%
3. Consumers know how to recycle their smart devices, but very few actually do.
A substantial majority of consumers (62%) said they know how to recycle their smart devices, yet only 16% actually do so. Instead, most respondents said they either sell or exchange their old devices (40%) or keep them (26%). When it comes to the hardware of smart devices, baby boomers are the least likely to know that parts of smart devices are made from recyclable materials compared to other generations. This recycling gap is something manufacturers should pay close attention to. The more that precious and rare metals are consumed without recycling, the sooner the stable supply of these materials can be disrupted and potentially cause a substantial increase in material prices.
Are you aware that parts of smart devices are made of recyclable metals? (Proportion of respondents that said "yes")
Gen Z : 65%
Millennials : 73%
Gen X : 67%
Baby boomers : 52%
What it all means for manufacturers
It's imperative to consider the diverse needs and behaviors of consumers when developing your next generation of smart devices. And remember: These same consumer attitudes also have implications for the recycling efforts and supply chain of precious metals found in these devices. Here's what we're doing at TANAKA to help manufacturers meet consumer demand:
Balancing quality and price: We've continuously innovated our sourcing practices of precious metals since 1885. Over the years, we've made the use of precious metals like gold and platinum, among many others, more cost-efficient by reducing the amount and concentration required for smart device manufacturing. This process has also made these materials more reliable and more compatible with smart devices (Commitment to low precious metal materials low precious metal materials ).
Keeping up with industry trends: Given consumers' high replacement rate of smartphones amid COVID-19, manufacturers must ensure their precious metal specialist partners can meet demand. TANAKA monitors smart device sales to help manufacturers avoid supply disruption during unexpected demand peaks and prioritize which materials to use in their smart devices.
Leading recycling initiatives: TANAKA has a recycling team dedicated to helping manufacturers optimize the amount of precious metals they use in their smart devices. Besides the environmental impact recycling can have, it also ensures the supply of precious metals used in smart devices keeps pace with consumer demand. We've also helped our clients reduce their material costs by effectively integrating recycling methods into manufacturing processes.
Find out how you can work with TANAKA in sourcing and recycling quality precious metals to produce smart devices that meet the demands of today's consumers.