About Elements
为了美好的未来,
传播支撑社会的科技
TANAKA是"贵金属"的专家,为世界提供创造"社会价值"的"制造"。
"Elements"是主要提供符合我们的业务及价值观的有关"科技"和"可持续发展"
等方面信息的网络媒体。
在急速发生范式转换的现代,我们将不断传播促进实现更加美好的"社会"和富饶"地球"的未来的启示。
Achieving Stable Supply Through Recycling
– Contributing to Decarbonization Using Advanced Materials –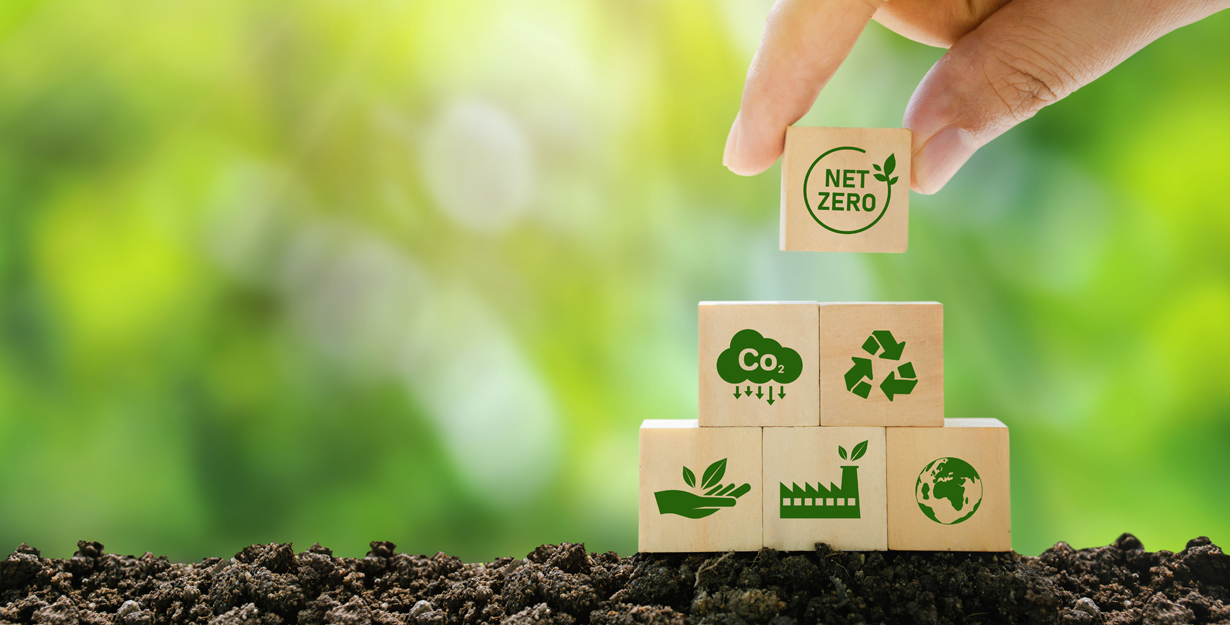 November 10, 2022 Electronic Device Industry News
As a specialist dealing with precious metals under the slogan "Mastering Precious Metals," TANAKA Kikinzoku Kogyo K.K. (Chiyoda-ku, Tokyo) undertakes businesses for the research and development as well as stable supply of materials centered on precious metals. The Chemical & Refining Company in particular engages in the most businesses that contribute toward the realization of carbon neutrality. We talked to Mr. Yukio Sodeyama, Director & Senior Corporate Officer and President of Chemical & Refining Company, about his organization's businesses and initiatives.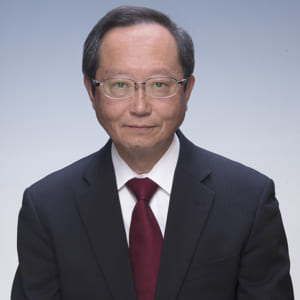 Mr. Yukio Sodeyama
Director & Senior Corporate Officer and President of Chemical & Refining Company
TANAKA Kikinzoku Kogyo K.K.
―Starting from an overview of the Chemical & Refining Company
Sodeyama: Our number one mission is the stable supply of bullion through recovery of precious metals. We carry out our recovery business centered on our Ichikawa Plant (Ichikawa City, Chiba Prefecture), which handles platinum, and our Shonan Plant (Hiratsuka City, Kanagawa Prefecture), which handles gold and silver. We collect from various countries for recycling. We are advancing globalization with Japan at the center; besides venturing into Taiwan 15 years ago, we are also focusing efforts on collection, recovery, and refining at the overseas sites of the Swiss-based company Metalor Technologies International SA, which we welcomed into our Group in 2016.
Next, we sell a wide range of products, including pastes and fuel cell catalysts, based on chemical compound, catalyst, and recovery/refining (CCCR) technologies as the core. For semiconductors, with the growing use of silver paste for power devices from the perspective of thermal cooling, we are undertaking development in partnership with an overseas manufacturers. We have laboratories at our Shonan Plant and in Singapore, and we have also started to ship certain products produced there.
―State of business
Sodeyama: When looking at our business composition based on added value, recovery makes up approximately 60%, pastes and other products—including those for life sciences—make up approximately 20%, and fuel cell catalysts and other chemicals make up approximately 20%.
In recent years, we are particularly focusing on (1) globalization of our recovery business, (2) contribution toward carbon neutrality, and (3) technological innovation supporting new life sciences.
―Regarding (1)
Sodeyama: With the rising prices of precious metals, the capital burden on customers has increased significantly. Therefore, there is growing importance for the effective use and speedy supply of resources. Given that long-distance transportation incurs costs, to maintain price competitiveness of recycled products, an extremely important point is the location of refining plants. As such, we faced great difficulties during the turmoil in the global logistics network in the first half of 2022.
As part of the efforts to address this issue, in July, TANAKA decided to invest approximately 3.5 billion yen in our Hukou Plant in Taiwan to construct a new building. The total floor area will be approximately six times larger, and we plan to commence operation in the first half of 2025. By expanding our recycling business, we expect to provide a stable supply of precious metal materials as well as contribute to Taiwan's semiconductor industry.
On the other hand, China has considerable restrictions on the import and export of precious metals, requiring licenses for things such as the transportation and export of chemicals used in recycling and recovered metals, and it is also difficult to obtain these licenses.
―Regarding the future of recovery and recycling business
Sodeyama: The themes will be the development of technologies to improve recovery efficiency, optimal location of recovery plants, and increasing collection capabilities. Out of the scope being handled by Shonan and Ichikawa Plants, 60% comes from overseas, of which a significant portion is the recycling of exhaust gas catalysts for automobiles, which we collect from all over the world. Recycling is carried out at NIPPON PGM Co., Ltd., a joint venture with the DOWA Group, with the DOWA Group carrying out refining while TANAKA undertakes separation and recovery. While I am unable to go into details, the differentiating factor is that TANAKA's technology can achieve an extremely high concentration rate of platinum.
―Regarding (2)
Sodeyama: We manufacture and supply fuel cell electrode catalysts all over the world, holding the top share in the global market. We are also advancing research and development on water hydrolysis electrodes for manufacturing hydrogen and catalysts for the oxidation of hydrogen to get back water. In addition, we are in the process of developing catalysts for manufacturing methane with CO2 as the raw material, catalysts for the transportation of hydrogen, and catalysts related to artificial photosynthesis.
In the future, with the spread of fuel cells, the building of a recovery system will become an issue. While we have an outlook on the development of recovery technology, the issue is collection, which is something that TANAKA cannot handle alone. It is important to develop the system together with automobile manufacturers, and we have already started discussions with them. There may be a scenario in the future where we work with overseas partners for separation and refining.
―Regarding (3)
Sodeyama: Implantable medical sensors and materials for their electrodes will become important. While we still do not have any product that can be shown, we are undertaking development, including collaboration with overseas universities. Please keep an eye out for updates in the future.
―Ambitions for the future
Sodeyama: Through the ages, precious metals have been used at the forefront of technology in each era due to their scientific stability and physical workability. I believe they will continue to have unlimited possibilities. Although the hurdle is extremely high, we hope to develop materials that contribute toward being carbon negative to do whatever little we can for the world. Please feel free to consult TANAKA at any time.
(Interviewer: Akihiro Tsumura, special editorial committee member)