About Elements
为了美好的未来,
传播支撑社会的科技
TANAKA是"贵金属"的专家,为世界提供创造"社会价值"的"制造"。
"Elements"是主要提供符合我们的业务及价值观的有关"科技"和"可持续发展"
等方面信息的网络媒体。
在急速发生范式转换的现代,我们将不断传播促进实现更加美好的"社会"和富饶"地球"的未来的启示。
6 Top Nanotechnology Applications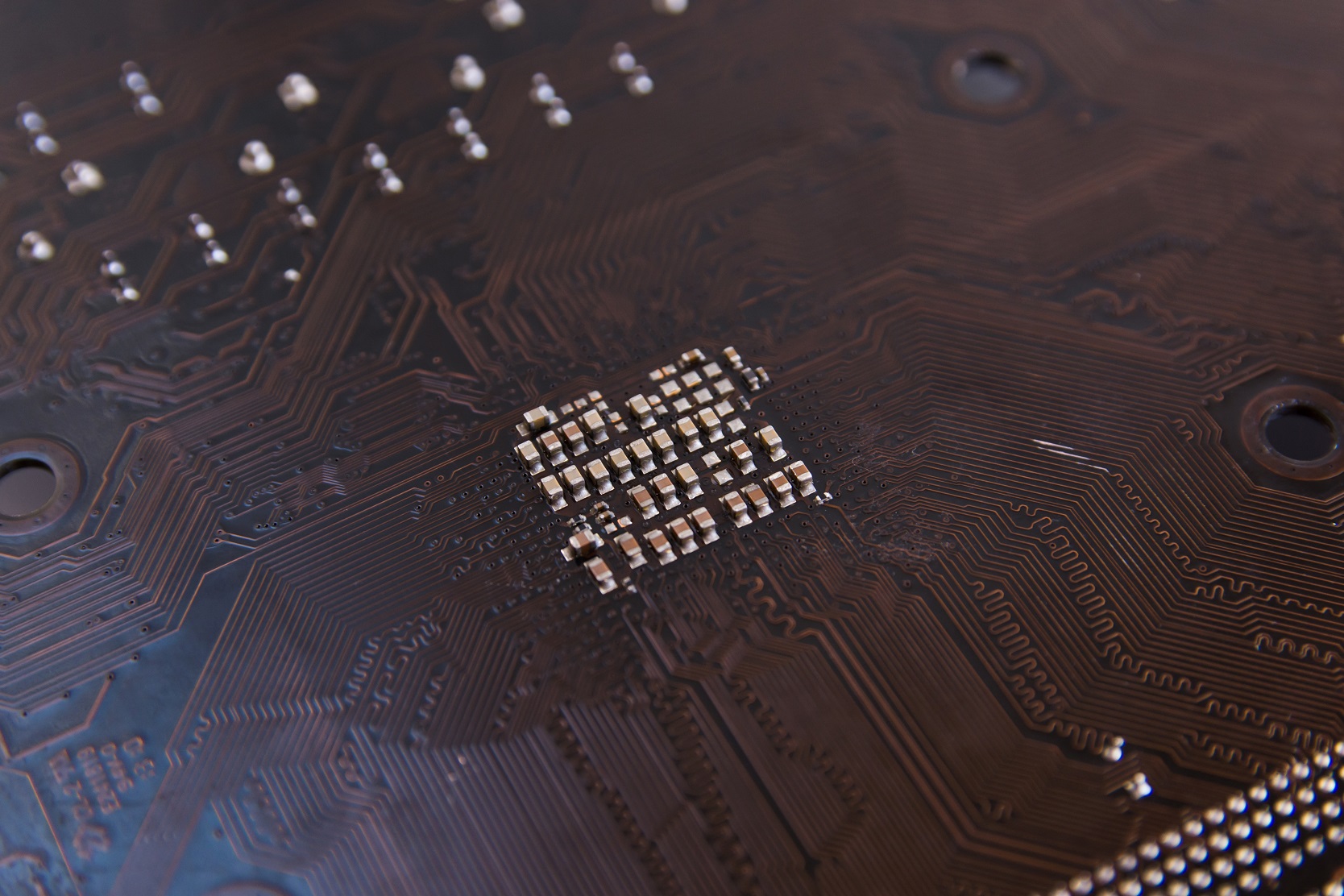 What are the top nanotechnology applications? We run through six ways nanotechnology makes a difference in daily life.
While there's been plenty of focus on apps and cloud computing in the technology space, advances are also being made in hardware-focused sectors such as nanotechnology.
Nanotechnology applications include everything from more efficient drug delivery systems to tiny transistors that allow for smaller and more powerful computer chips.
Unsurprisingly, nanotechnology applications are set to grow significantly in the coming years. A report released by Research and Markets states that nanotechnology "is a rapidly growing technology," and says the global industry is forecast to grow annually by 17 percent up to 2024.
Similarly, IndustryARC has published a report that predicts that the value of the nanotechnology market will exceed $12 billion by 2021 due to commercialization across industries. That would represent a compound annual growth rate of 16.9 percent.
Still, for investors just starting to look at nanotechnology stocks, it can be difficult to know where to to begin as nanotechnology applications are so varied. As a starting point, here's an overview of six of the top areas where nanotechnology applications are making a big difference today.
1. Nanotechnology applications: Materials and coatings
Perhaps the first thing that comes to mind when one thinks of nanotechnology is advancements in various types of materials and protective coatings. From fabrics and sporting gear to eyeglasses and computer and camera displays, there are plenty of possibilities for nanotechnology applications.
How does nanotechnology help make materials better? As the National Nanotechnology Initiative explains, "materials can effectively be made to be stronger, lighter, more durable, more reactive, more sieve-like, or better electrical conductors, among many other traits," using nanotechnology. Nanotechnology can also improve the coverage or absorption of cosmetics, and can make fabrics resistant to wrinkling and bacterial growth.
For example, Nano One Materials (TSXV:NNO) is developing technology to process high volumes of advanced materials at a low cost, initially targeting materials used in lithium-ion batteries. Nanophase Technologies (OTCMKTS:NANX) and Lightwave Logic (OTCMKTS:LWLG) are also focused on nanotechnology-based materials.
2. Nanotechnology applications: Medicine
Nanotechnology applications within the life science sector include therapy techniques, diagnostics, complex drug delivery systems and more. For instance, Medlab Clinical's (ASX:MDC) NanoCelle™ delivery platform "convert[s] off patent pharmaceuticals into nanoparticle form," allowing for a fraction of normal dosage to be administered.
Medlab received approval to begin human trials using its system, and it is being used with Atorastatin Liptor for the purpose of lowering cholesterol, as well as with insulin for type II diabetes. Much of the NanoCelle™ product line is currently patent pending.
Other examples of medicine in nanotechnology include anti-viral medicines, such as NanoViricides' (NYSEAMERICAN:NNVC) medicines targeting influenza, HIV/AIDS, herpes and dengue fever, as well as RNAi therapeutic techniques, such as Dynamic Polyconjugates, which is being developed by Arrowhead Research (NASDAQ:ARWR).
3. Nanotechnology applications: Food
While one might first think of genetically modified organisms when it comes to food and technology, nanotechnology also has an important role to play in the future of food. Nanotechnology can be used to enhance texture and flavor, and to better preserve and protect food from microbes via packaging that uses nanotechnology. As this article from Food Safety Magazine notes, the most commonly used nanoparticle in foods is titanium dioxide, which is used to make things like sugar on donuts look whiter.
However, research from Binghamton University in New York has found that zinc oxide nanoparticles may reduce the intestine's ability to absorb nutrients. While it seems that nanoparticles aren't going anywhere in terms of food for the near term, we may see some shifts in this sector in the long term if more of these studies come out.
4. Nanotechnology applications: Electronics
Anyone watching the technology space is no doubt familiar with the rate of advancement predicted by Moore's Law, which anticipates a doubling of transistor density each year. Electrical circuitry is becoming ever smaller, and it's nanotechnology that makes such advancements possible.
In 2015, IBM (NYSE:IBM) announced it was working on a computer chip that would use 7-nanometer transistors; just two years later it created a 5-nanometer chip. The new chip packs 30 billion 5-nanometer switches onto a chip the "size of a fingernail."
5. Nanotechnology applications: Energy
Nanotechnology applications in the energy sector include uses in both energy storage and in the recovery of oil and gas. For example, PyroGenesis Canada (TSXV:PYR) uses its plasma-based tools and processes to help oil and gas companies advance greener and more efficient recovery operations. Its plasma processes are also used by the US Department of Defense and by the additive manufacturing/3D printing industries.
Nanotechnology is also used in the renewable energy sector, which includes enhancing solar cells. Case in point — Natcore Technology (TSXV:NXT) has developed black silicon cells as well as an all-back-contact silicon heterojunction cell structure that could eliminate the need for silver in solar cells, helping to lower the cost of solar power.
6. Nanotechnology applications: Water and air treatment
Finally, beyond enhancing solar cells, nanotechnology is important in a range of environmental and health applications, including air and water treatment. For example, US researchers have developed a "drinkable book" that uses pages full of silver nanoparticles to filter contaminated water. According to Scientific American, the book can filter up to 100 liters of drinking water.
In addition, nanotechnology is being used to improve air quality. Researchers at MIT have found another use for silk and its nanofibrils in filtration systems, while ABB (NYSE:ABB) uses nanotechnology for air filtration to efficiently block dusts.
Which nanotechnology applications do you think are the most innovative or lucrative?
This is an updated version of an article first published by the Investing News Network in 2015.
Don't forget to follow us @INN_Technology for real-time news updates.
Securities Disclosure: I, Amanda Kay, hold no direct investment interest in any company mentioned in this article.



This article was written by Amanda Kay from Investing News Network and was legally licensed through the NewsCred publisher network. Please direct all licensing questions to legal@newscred.com.