About Elements
为了美好的未来,
传播支撑社会的科技
TANAKA是"贵金属"的专家,为世界提供创造"社会价值"的"制造"。
"Elements"是主要提供符合我们的业务及价值观的有关"科技"和"可持续发展"
等方面信息的网络媒体。
在急速发生范式转换的现代,我们将不断传播促进实现更加美好的"社会"和富饶"地球"的未来的启示。
"Golden Sandwich" Solar Cell Converts 85% Of Sunlight To Electricity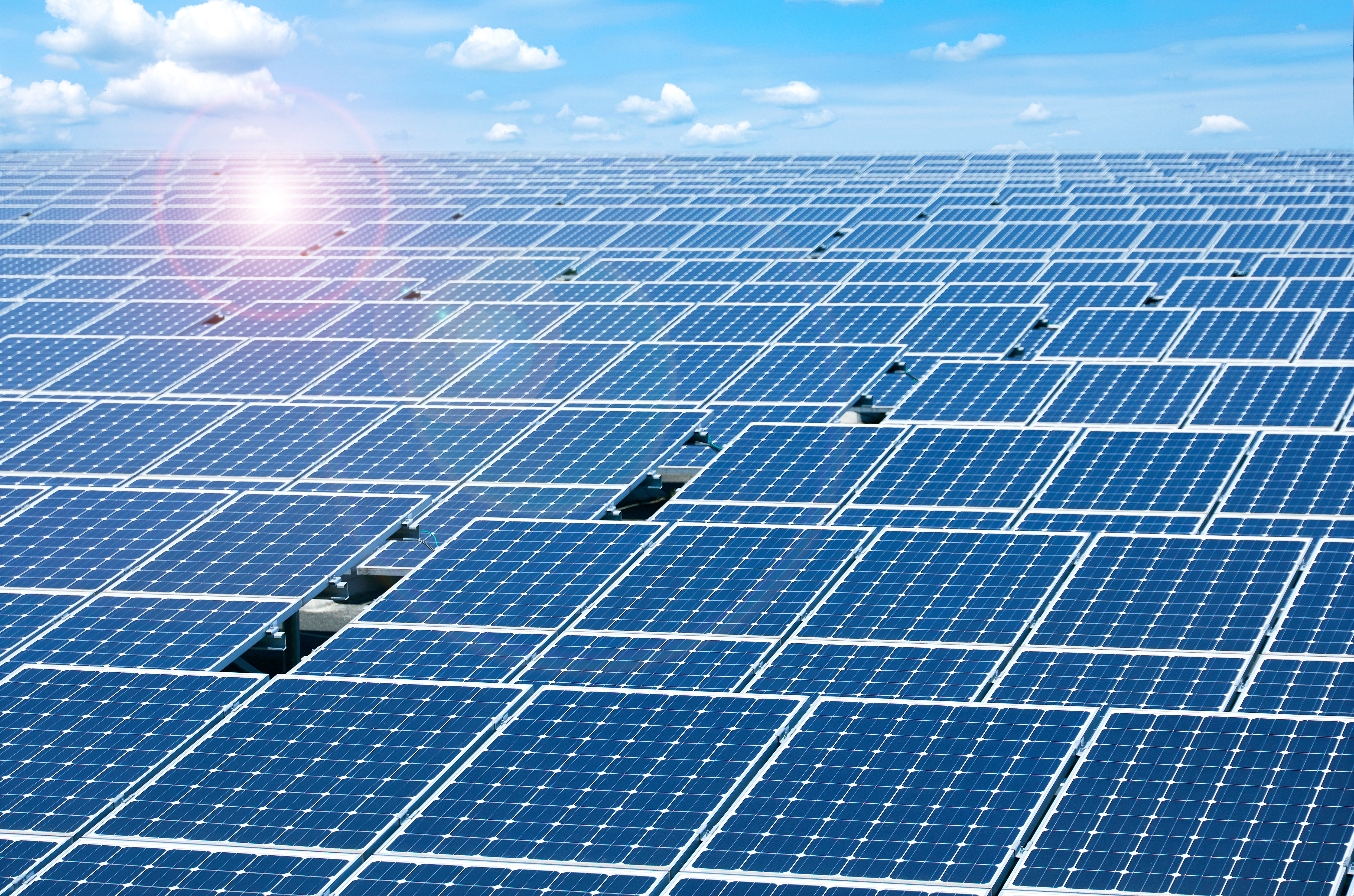 Published on September 13th, 2018 | by Steve Hanley
September 13th, 2018 by Steve Hanley
---
Scientists at the Research Institute for Electronic Science at Hokkaido University have created what they call a "golden sandwich," a photoelectrode that converts 85% of sunlight to electricity. Yes, this is experimental stuff and no, it has not yet reached commercial production. But stop and think for a minute what that could mean to the renewable energy revolution.
The breakthrough from Hokkaido University hints at future solar cells that could be 5 times more efficient than current cells. Of course, we have no idea what commercial versions of the technology might cost, but just imagine getting 5 times as much zero emissions energy from every solar installation. The implications are staggering.
So what's the secret sauce for making a golden sandwich? A titanium dioxide film just 30 nanometers thick with a 100 nanometer thick gold film on one side and gold nano-particles on the other. When sunlight strikes the nano-particle side, the gold film below acts as a mirror trapping the light in the cavity between the two gold layers. That helps the nano-particles to absorb more of the available light, which is critical to the surprisingly high energy conversion factor.
In a paper reporting on their discovery published by Nature Nanotechnology (pay wall), the researchers say that gold nano-particles exhibit a phenomenon known as localized plasmon resonance, which absorbs certain wavelengths of light. "Our photoelectrode successfully created a new condition in which plasmon and visible light trapped in the titanium oxide layer strongly interact, allowing light with a broad range of wavelengths to be absorbed by gold nanoparticles," says Hiroaki Misawa, lead author of the study report. "The light energy conversion efficiency is 11 times higher than those without light-trapping functions."
The research may also lead to a similar breakthrough in splitting water into its component parts — hydrogen and oxygen. Hydrogen may become an important component in the clean energy economy of the future, but most of the commercially available hydrogen today is derived from natural gas which itself is a product of fracking. Hydrogen is a non-starter for clean energy so long as it depends on the extraction of natural gas by unnatural means.
The researchers conclude their report by saying, "Using very small amounts of material, this photoelectrode enables an efficient conversion of sunlight into renewable energy, further contributing to the realization of a sustainable society." That can't happen soon enough for a planet that is under increasing stress from carbon emissions.
---
Support CleanTechnica's work by becoming a Member, Supporter, or Ambassador. Or you can buy a cool t-shirt, cup, baby outfit, bag, or hoodie or make a one-time donation on PayPal.
---
---
About the Author
Steve Hanley Steve writes about the interface between technology and sustainability from his home in Rhode Island and anywhere else the Singularity may take him. His muse is Charles Kuralt — "I see the road ahead is turning. I wonder what's around the bend?" You can follow him on Google + and on Twitter.
This article was written by Steve Hanley from CleanTechnica and was legally licensed through the NewsCred publisher network. Please direct all licensing questions to legal@newscred.com.