About Elements
为了美好的未来,
传播支撑社会的科技
TANAKA是"贵金属"的专家,为世界提供创造"社会价值"的"制造"。
"Elements"是主要提供符合我们的业务及价值观的有关"科技"和"可持续发展"
等方面信息的网络媒体。
在急速发生范式转换的现代,我们将不断传播促进实现更加美好的"社会"和富饶"地球"的未来的启示。
Electric Vehicles and the Semiconductor Boom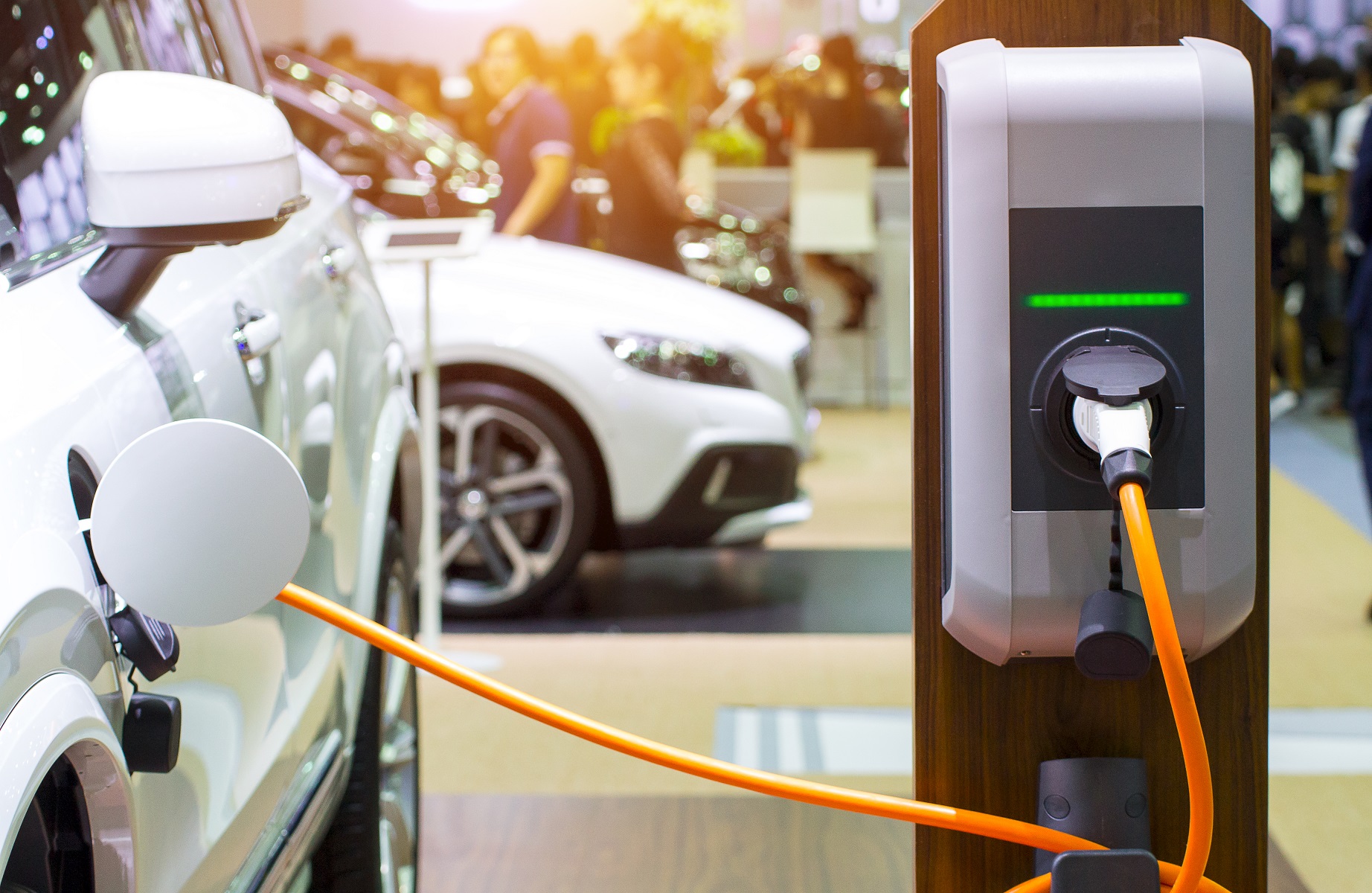 The rise of electric cars can be seen as more charging stations pop up around the country but battery life is still a concern for many.
The rise of electric cars can be readily seen as more charging stations pop up in cities around the country. But despite the rising number of stations, battery life is still a concern for many electric vehicle owners and manufacturers. Innovations in the semiconductor industry offer the potential for longer electric vehicle battery life. Bud Crockett, VP of bonding wire at TANAKA Precious Metals, outlines how the commercialization of this technology could not only improve the logistical appeal of electric vehicles.
There's no doubt that electric vehicles (EVs) are the future of the automotive industry. In 2017, EV sales hit 1.2 million. Experts predict the industry will move 1.6 million EVs this year and 2 million in 2019.
This growth is encouraging. EVs are much more environmentally responsible than gas-powered cars, as well as smarter and safer on the road. For example, connected EVs can receive ongoing software updates to elements of the car, such as the brake systems. They're also able to update themselves to operate optimally at all times, keeping passengers as secure as possible while on the road.
But there's a key component that makes these safety and clean-energy innovations possible: semiconductors. These chips power electronics of all kinds, but they're also responsible for the connectivity and rechargeable batteries within electric vehicles.
As the demand for these vehicles increases, so does the demand for semiconductors. So, for those working in the semiconductor manufacturing and supply chain space, it's imperative to get educated and prepared for the semiconductor demand boom.
Understanding the rise of EVs and semiconductors
Given the historic, nationwide embrace of gas-powered vehicles, it comes as a surprise that the first cars to exist in the early to mid-1800's were powered by electric, non-rechargeable batteries. While these early EVs didn't use semiconductors, they possessed relays and switches that are reminiscent of how semiconductors are used in modern-day electric vehicles.
It wasn't until Henry Ford's mass-produced Model T that Americans became obsessed with gas-powered cars. But as global warming concerns grew feverishly, especially during the mid-2010's, electric vehicles became relevant again as consumers and car manufacturers sought ways to decrease their carbon footprint. And as connectivity is embraced in cars for safer and more autonomous driving and better touch screen interactivity with the driver, the need for more semiconductors with quicker lead times and more reasonable prices increases.
Making semiconductor-powered EVs accessible for all
While EVs are still seen as a status symbol for the wealthy in some ways — seeing a Tesla on the street is still a novelty for many — mass-market vehicle manufacturers are driving the next demand wave of semiconductors in electric vehicles. BMW, for example, wants EVs to be 15 to 25 percent of sales by 2025. Honda wants two-thirds of its sales by 2030 to be EVs. And Ford plans to debut 13 new EV models by 2020.
Thanks to the auto market's ambitions to bring EVs to the masses, the semiconductor market is experiencing a boom. In 2017, the 10 biggest semiconductor vendors saw their collective revenues increase by 30 percent and made up 58 percent of the total market, according to Gartner.
As major vehicle manufacturers pursue their EV goals, the growth of the semiconductor industry will increase proportionally. But it likely won't be a smooth scale up. Semiconductors are made from a number of precious metals including cobalt — a challenging material to access in a conflict-free manner.
The demand will surge forward no matter the ease of semiconductor access. So what can supply chain professionals within the semiconductor industry do to prepare for the continued influx? For now, it comes down to basic learning and research.
Many don't grasp the breadth of the EV industry, and doing research will help industry professionals understand just where the supply of semiconductors will have to funnel. While powering mid-market EVs for everyday consumers is a big focus for the industry, public transportation such as buses and trains will follow the same electricity-fueled path. Arming the public transportation industry with enough semiconductors to move billions of people around each day requires an entirely different supply chain.
Semiconductors now power systems that make life and death decisions, meaning the industry is prime territory for government regulations. Industry professionals should follow the news behind how the government looks to step in, and how that might affect how the supply chain operates. On the EV front, for example, state governments are currently facing off against the federal government over what EV and emissions regulations they get to impose. In keeping on top of these developments, industry professionals should look to take courses, attend conferences (Semicon West is a must) and regularly read industry sources.
The future of safer, smarter and cleaner transportation revolves around EVs, and EVs can't reach their full potential without ample access to a steady source of semiconductors. With that in mind, it's clear manufacturing and supply chain roles within the semiconductor industry have a significant challenge at hand. In preparing as best as possible and becoming experts on the semiconductor, those in the industry set themselves up well to meet such an important societal need.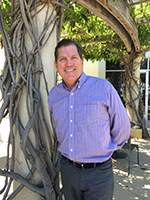 William (Bud) Crockett Jr. is a VP of Bonding Wire at TANAKA Precious Metals. Crockett has more than 20 years of international experience in start-up, emerging growth and high growth companies. Crockett's career exposure encompasses both front end and back end New Product Introduction (NPI) operations. His technical focus and expertise are managing new product launch, material/package qualification and sustaining initiatives for the semiconductor industry with extensive experience in wire bond interconnects.
This article was written by William (Bud) Crockett Jr. from TANAKA Precious Metals and was originally posted on Industry Today (https://industrytoday.com/article/electric-vehicles-and-the-semiconductor-boom/). Please direct all licensing questions to spoeton@industrytoday.com.