About Elements
为了美好的未来,
传播支撑社会的科技
TANAKA是"贵金属"的专家,为世界提供创造"社会价值"的"制造"。
"Elements"是主要提供符合我们的业务及价值观的有关"科技"和"可持续发展"
等方面信息的网络媒体。
在急速发生范式转换的现代,我们将不断传播促进实现更加美好的"社会"和富饶"地球"的未来的启示。
A golden ticket to faster muscle recovery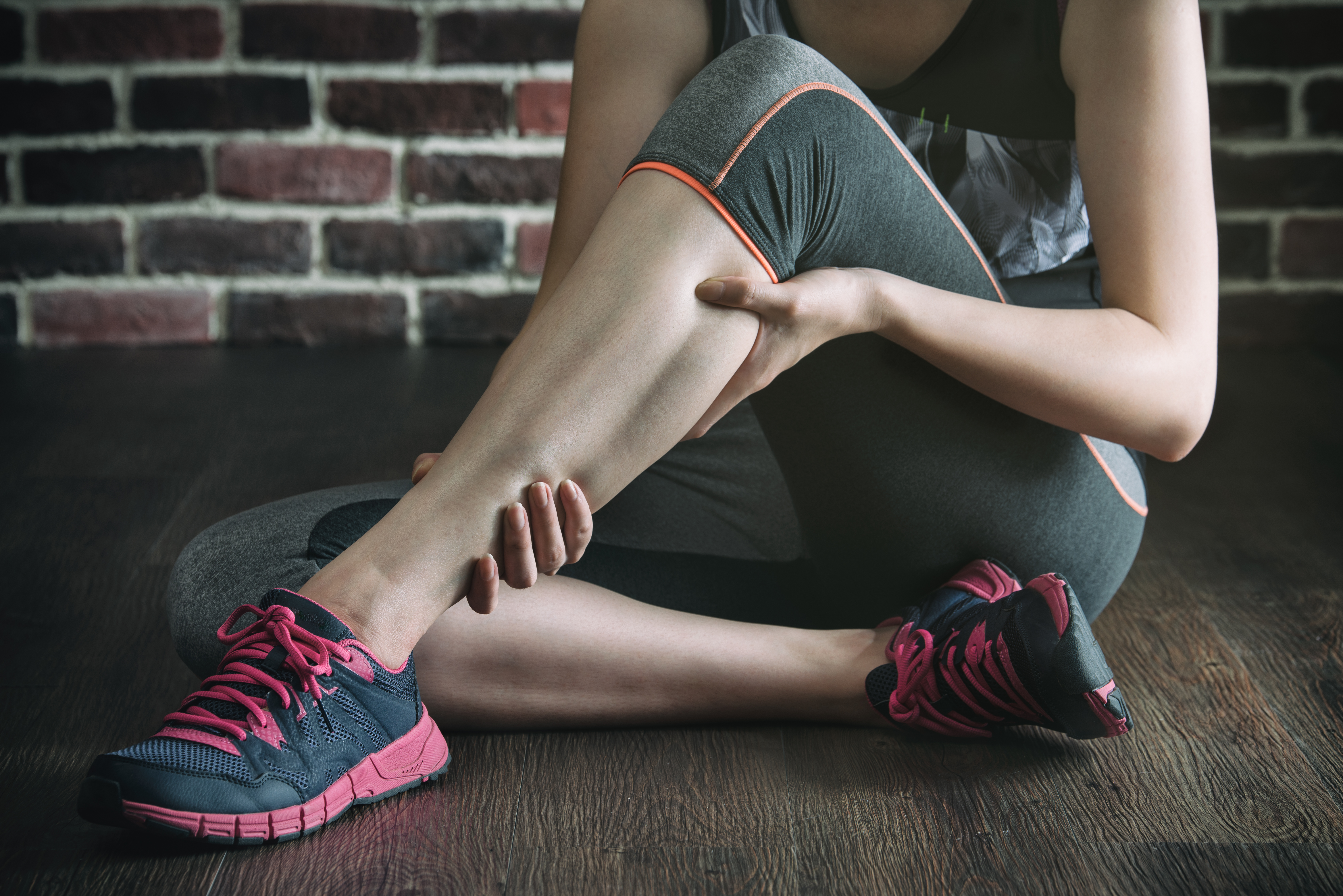 Skeletal muscle tissue. Credit: University of Michigan Medical School
Anyone who has ever torn or injured a muscle knows that swelling, redness, and pain soon follow the injury: classic signs of inflammation. Inflammation is the body's natural response to promote healing, but prolonged, excess inflammation in the muscles can contribute to the progression of chronic diseases such as Duchenne Muscular Dystrophy, and can worsen conditions in other parts of the body like rheumatoid arthritis, asthma, and diabetes. A naturally occurring anti-inflammatory cytokine called IL-4 is being investigated as a treatment for such conditions, but its use is limited because it breaks down quickly once inside the body and must be given in a large dose over repeated infusions, causing undesirable systemic side effects.
Now, a new technique from the Wyss Institute and Harvard's John A. Paulson School of Engineering and Applied Sciences (SEAS) that involves attaching many copies of IL-4 to nanoparticles of gold and injecting them directly into an injured muscle improved muscle structure and strength two weeks following injury. The research is reported in PNAS.
"By exploiting the inflammatory response, this technology may significantly improve the therapeutic and functional outcomes of existing treatments that focus on the direct regeneration of muscle," said Theresa Raimondo, a graduate student at the Wyss Institute and SEAS who is the first author of the research.
The system that Raimondo developed acts primarily on macrophages—a type of immune cell that is created in response to injury or infection. When they arrive at the site of the assault on the body, macrophages are in a pro-inflammatory state called M1, which promotes the release of inflammatory cytokines, antimicrobial peptides, and other molecules that initiate the immune response and promote the generation of new muscle cells. Then, the macrophages switch into their M2 state, which reduces inflammation and promotes the maturation of muscle fibers.
If the balance of M1- and M2-state macrophages is disrupted and there are too many M1 macrophages at injury site, muscle repair is inhibited. IL-4 can cause macrophages to switch from M1 to M2, thus helping muscle fibers heal faster; however, getting IL-4 to accumulate at its target site has proven challenging, and previous formulations that have attempted to solve this problem have not shown significant improvements in models of inflammation or injury.
Raimondo and Wyss Founding Core Faculty member David Mooney, Ph.D. accepted that challenge by attaching IL-4 to nanoparticles of gold, some formulations of which are FDA-approved for therapeutic treatments. They first tested the IL-4 nanoparticles against free-floating IL-4 in living human cells, and found that the nanoparticle-bound IL-4 not only maintained its biological function, but led to a greater proportion of M2 macrophages than the unbound IL-4.
Next, the scientists tested their system in vivo by injecting the IL-4 nanoparticles into the legs of mice with injured shin muscles three days after the injury occurred. The nanoparticles helped keep IL-4 in the injured muscle rather than diffusing out into the bloodstream and neighboring tissues, and mice that received the injection showed a significant increase in muscle-fiber area after fifteen days than mice treated with nanoparticles that lacked IL-4. Additionally, IL-4 nanoparticle-treated muscles were able to contract with significantly more force and speed than muscles injected with free-floating IL-4.
Finally, IL-4 nanoparticle injection doubled the percentage of M2 macrophages and reduced the number of M1 macrophages compared to muscles that did not receive IL-4 nanoparticles. Muscles that were injected with free IL-4 also showed a reduction in M1 macrophages, but did not cause an increase in M2 macrophages, demonstrating that the conjugation of IL-4 to gold nanoparticles improves the shift to an anti-inflammatory state and promotes muscle regeneration.
"This work demonstrates that modulating the inflammatory response is a potent method for promoting the regeneration of functional tissues, and that IL-4 nanoparticles can promote the M2 macrophage phenotype in the context of injury in vivo, which opens the door to many exciting research directions," said Mooney, who is also the Robert P. Pinkas Family Professor of Bioengineering at SEAS.
Raimondo is currently exploring the use of IL-4 nanoparticles to treat Duchenne Muscular Dystrophy in mice, further refining the design of the nanoparticles as well as optimizing the treatment regimen. "These experiments will, hopefully, demonstrate that IL-4 nanoparticles can shift macrophage phenotype in the context of chronic inflammation, in addition to the acute injury studied in this work, said Raimondo. Upcoming experiments will also explore the direct interaction between IL-4 nanoparticles and muscle-generating cells, and the role of macrophage phenotype in muscle regeneration in the context of muscular dystrophy with in vitro models.
"At the Wyss Institute, we always look for a better way of doing things – 'good enough' is not acceptable," said Wyss Founding Director Donald Ingber, M.D., Ph.D., who is also the Judah Folkman Professor of Vascular Biology at HMS and the Vascular Biology Program at Boston Children's Hospital, and Professor of Bioengineering at SEAS. "Not only does this work represent a better method of delivering IL-4 to inflamed tissues, it also offers the possibility of a more effective treatment for chronic inflammatory diseases, which could improve many lives in the future."
Explore further: Immune cells help older muscles heal like new
More information: Theresa M. Raimondo el al., "Functional muscle recovery with nanoparticle-directed M2 macrophage polarization in mice," PNAS (2018). www.pnas.org/cgi/doi/10.1073/pnas.1806908115
Journal reference: Proceedings of the National Academy of Sciences
Provided by: Harvard University
This article was from Medical Xpress and was legally licensed through the NewsCred publisher network. Please direct all licensing questions to legal@newscred.com.