About Elements
为了美好的未来,
传播支撑社会的科技
TANAKA是"贵金属"的专家,为世界提供创造"社会价值"的"制造"。
"Elements"是主要提供符合我们的业务及价值观的有关"科技"和"可持续发展"
等方面信息的网络媒体。
在急速发生范式转换的现代,我们将不断传播促进实现更加美好的"社会"和富饶"地球"的未来的启示。
Gold Infused Cotton Threads as Electrodes for Glucose Biofuel Cells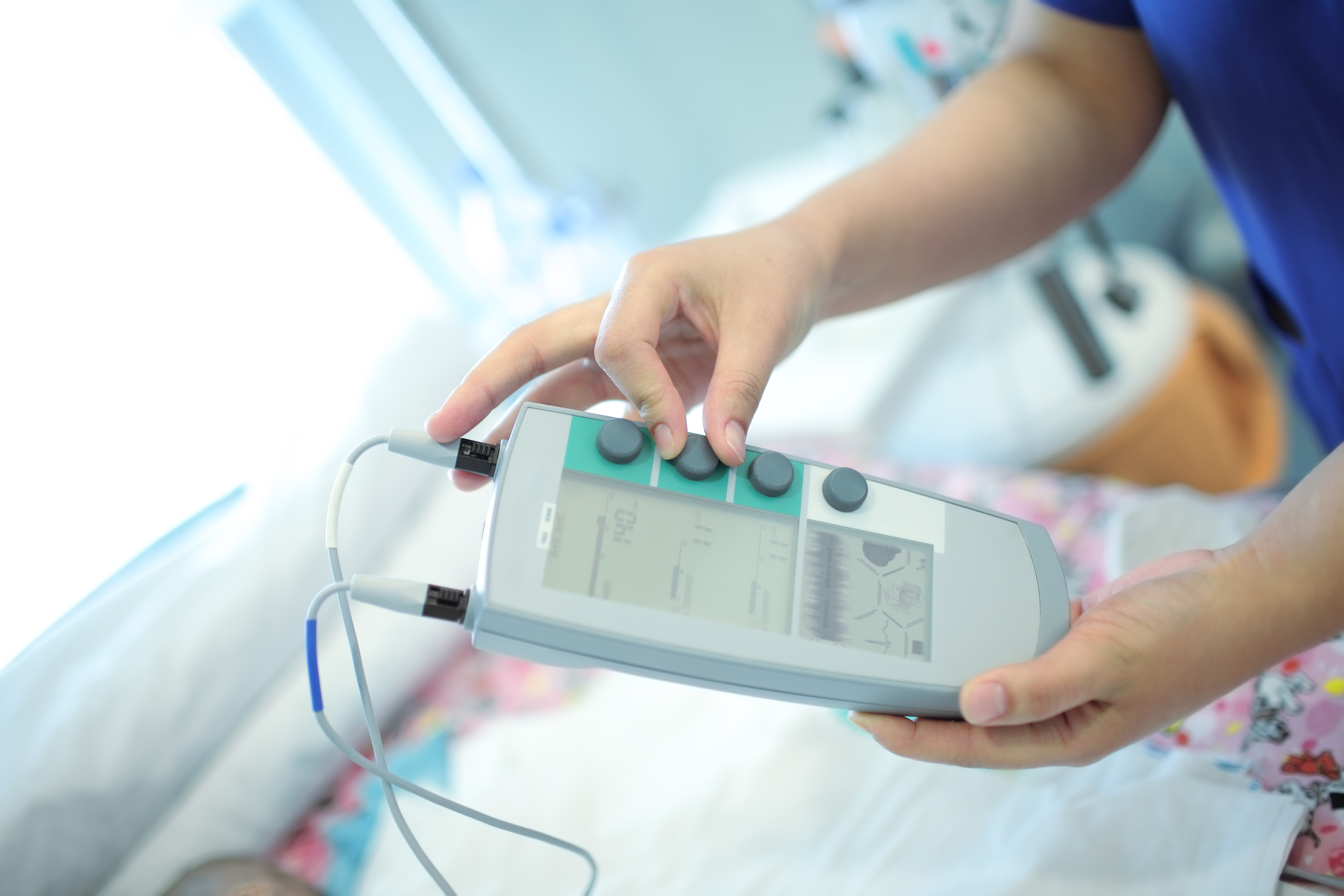 Safe and powerful biofuel cells may help power future medical implantables, and researchers at Georgia Institute of Technology and Korea University are helping to make that happen. The team of collaborators has developed a glucose-powered fuel cell that relies on gold-infused cotton fibers to achieve a new level of efficiency for such devices.
Gold nanoparticles are embedded within cotton thread that is made functional thanks to a glucose-oxidase coating, resulting in highly electrically conductive electrodes that are biocompatible and very stable. Because the glucose-oxidase is placed in intimate contact with the electrode, the effectiveness of glucose fuel cells is increased.
"We could use this device as a continuous power source for converting chemical energy from glucose in the body to electrical energy," said Seung Woo Lee, an assistant professor in Georgia Tech's Woodruff School of Mechanical Engineering. "The layer-by-layer deposition technique precisely controls deposition of both the gold nanoparticle and enzyme, dramatically increasing the power density of this fuel cell."
More, according to Georgia Tech:
Fabrication of the electrodes begins with porous cotton fiber composed of multiple hydrophilic microfibrils – cellulose fibers containing hydroxyl groups. Gold nanoparticles about eight nanometers in diameter are then assembled onto the fibers using organic linker materials.

To create the anode for oxidizing the glucose, the researchers apply glucose oxidase enzyme in layers alternating with an amine-functionalized small molecule known as TREN. The cathode, where the oxygen reduction reaction takes place, used the gold-covered electrodes, which have electrocatalytic capabilities.

"We precisely control the loading of the enzyme," Lee said. "We produce a very thin layer so that the charge transport between the conductive substrate and the enzyme is improved. We have made a very close connection between the materials so the transport of electrons is easier."
Study in Nature Communications: High-power hybrid biofuel cells using layer-by-layer assembled glucose oxidase-coated metallic cotton fibers…
Via: Georgia Institute of Technology…
This article was written by Editors from Medgadget and was legally licensed through the NewsCred publisher network. Please direct all licensing questions to legal@newscred.com.