About Elements
为了美好的未来,
传播支撑社会的科技
TANAKA是"贵金属"的专家,为世界提供创造"社会价值"的"制造"。
"Elements"是主要提供符合我们的业务及价值观的有关"科技"和"可持续发展"
等方面信息的网络媒体。
在急速发生范式转换的现代,我们将不断传播促进实现更加美好的"社会"和富饶"地球"的未来的启示。
How China is Cornering the Lithium-ion Cell Recycling Market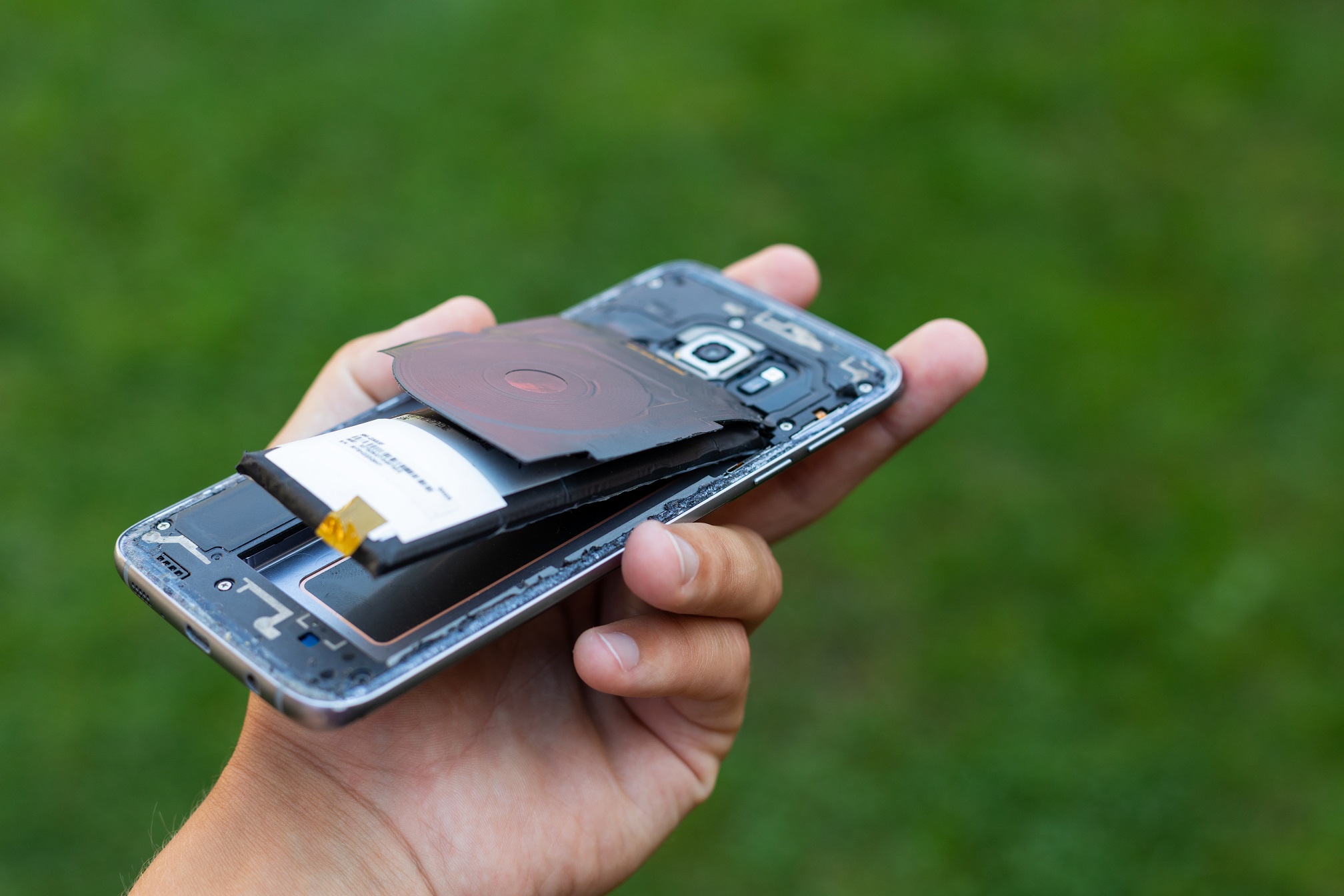 The commonly held view that lithium-ion batteries are not being recycled is not true. It's just that China has pretty much cornered the market, experts say.
China recycled around 67,000 tons of lithium-ion batteries last year, or 69 percent of all the stock available for recycling worldwide, according to Hans Eric Melin, founder of U.K.-based Circular Energy Storage.
Another 18,000 tons was recycled in South Korea, mostly for the Chinese market, said Melin, a leading authority on battery recycling. These figures are approximate because recyclers often hoard batteries to take advantage of spikes in materials pricing, he said.
This year, up to 100,000 tons of lithium-ion batteries could be recycled globally, with China aiming to take an increasing share to build up materials supplies for its burgeoning battery business.
China has benefited from around a decade of mobile phone manufacturing, which has enabled it to perfect lithium-ion battery recycling as part of a growing handset refurbishing industry. Three out of four phones that are sent for refurbishing go to China, Melin said.
"When we talk about low recycling rates of phones, of tablets, that's not really true, because we are exporting them for refurbishment and for remanufacturing," said Melin. "But that is going on in China. They have had for a long time a large feedstock of batteries from consumer electronics."
Even today, about 80 percent of lithium-ion batteries reaching end of life are from portable electronic devices, he said.
'Long tail' of recycling hopefuls
This feedstock has helped support the emergence of Chinese lithium-ion recycling behemoths such as GEM, which started out as a scrap collector and is now a major cathode manufacturer.
Last year, the company's appetite for cathode materials outstripped its recycling capacity and led it to sign a deal agreeing to buy 35 percent of the annual cobalt production from mining giant Glencore. The deal later fell apart after cobalt prices dropped 25 percent.
Elsewhere in China, erstwhile scrap company Hunan Brunp Recycling Technology, a subsidiary of lithium-ion battery leader CATL since 2015, last year recycled about 30,000 tons of batteries.
Meanwhile, Quzhou Huayou Cobalt New Material has roughly 60,000 tons of lithium-ion battery recycling capacity a year and recycled around 10,000 tons in 2018, Melin said.
Alongside these and two other major players, Ganzhou Highpower Technology and Guangdong Guanghua Sci-Tech, Melin said there was a "long tail" of hopefuls vying to grow in the market.
In North America and Europe, recycling is seen as a waste disposal activity that companies should be paid to carry out. But competition is so intense in China that recyclers there are willing to pay to get their hands on dead batteries.
This appetite means China's grip on lithium-ion recycling seems likely to grow. American and European recycling companies have good processes but might struggle to find the volumes of used batteries needed for profitable operations, Melin said.
Tailwind from EVs
Chinese recyclers may end up slowing production this year after the government announced plans for a 50 percent cut on electric vehicle purchase subsidies. But any scaling back is likely to be a blip rather than a trend.
"Lithium-ion battery recycling surged last year in China, particularly from portable electronics, due to high cobalt prices," noted Milan Thakore, a research analyst at Wood Mackenzie. "The country is also scaling up EV battery recycling rapidly."
China sold more electric vehicles than the rest of the world combined last year, said Thakore. "Therefore, it will need to lead the way in recycling, too," he said. "On top of this, many of the vehicle electric batteries are lower quality and have already reached the end of their life."
Melin said that electric vehicle battery recycling was poised to make up a growing portion of the feedstock for Chinese companies, but "it will take a much longer time than people expect."
By 2025, Circular Energy Storage estimates that batteries from electric cars and buses will still only account for around 40 percent of total recycling volumes. Portable electronics will account for another 40 percent, with the balance coming from other recycling categories.
This article was written by info@greentechmedia.com from Greentech Media and was legally licensed through the NewsCred publisher network. Please direct all licensing questions to legal@newscred.com.