About Elements
为了美好的未来,
传播支撑社会的科技
TANAKA是"贵金属"的专家,为世界提供创造"社会价值"的"制造"。
"Elements"是主要提供符合我们的业务及价值观的有关"科技"和"可持续发展"
等方面信息的网络媒体。
在急速发生范式转换的现代,我们将不断传播促进实现更加美好的"社会"和富饶"地球"的未来的启示。
Rust and light lead to improved hydrogen fuel production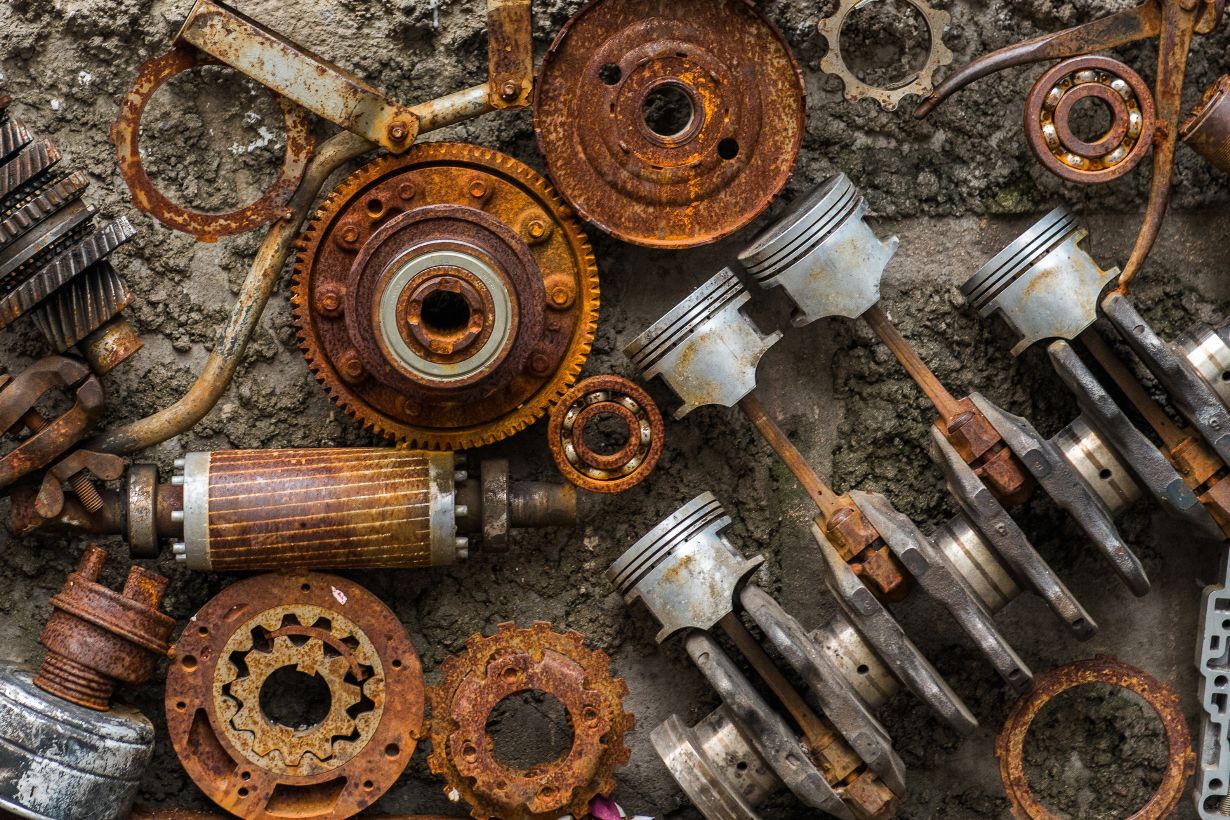 The main application with hydrogen is with fuel cells. A fuel cell is an electrochemical cell that converts the chemical energy of a fuel. With a hydrogen fuel cell, this operates through passing hydrogen via an anode of a fuel cell and also moving oxygen through the cathode. At the anode location, hydrogen molecules are divided into electrons and protons.
There is a great deal of interest in hydrogen fuel (it is a zero-emission fuel burned with oxygen). However, development has been hampered by safety issues (hydrogen is very flammable, and leaks can occur from energy storage solutions) and obtaining the required quantities of hydrogen to be cost-effective has proved challenging.Among the methods of hydrogen production is a solar-power driven processes, where light is deployed to catalyze a reaction where water molecules are split into oxygen and hydrogen gas.To improve efficiency, researchers from Tokyo University of Science used a type of rust termed α-FeOOH (a from of iron (III) oxide). The study showed that hydrogen production aided by a light source from Hg-Xe lamp irradiation was up to twenty-five times greater than a titanium dioxide catalyst under the same light.
Essential was to the process was the separation of the generated the hydrogen and oxygen gases. If these gases are not separated immediately then the combination of the gases will either lower the hydrogen fuel output or poses an explosion risk.To combat this the research group succeeded in creating the optimal experimental conditions, which came down to the generation of hydrogen from water-methanol solution. This was achieved by applying a gas-chromatography-mass-spectrometry technology.
The development has sparked interest from environmentalists, since generating hydrogen fuel is essential to many programs connected to sustainable energy processes. The additional use of organic waste products doubly helps the path towards creating an efficient clean energy industry.The development has been
presented to the publication Chemistry – A European Journal. The research paper is titled "Hydrogen Production System by Light‐Induced α‐FeOOH Coupled with Photoreduction."
This article was from Digital Journal and was legally licensed through the NewsCred publisher network. Please direct all licensing questions to legal@newscred.com.