About Elements
为了美好的未来,
传播支撑社会的科技
TANAKA是"贵金属"的专家,为世界提供创造"社会价值"的"制造"。
"Elements"是主要提供符合我们的业务及价值观的有关"科技"和"可持续发展"
等方面信息的网络媒体。
在急速发生范式转换的现代,我们将不断传播促进实现更加美好的"社会"和富饶"地球"的未来的启示。
3GPP completes latest 5G NR spec with Release 16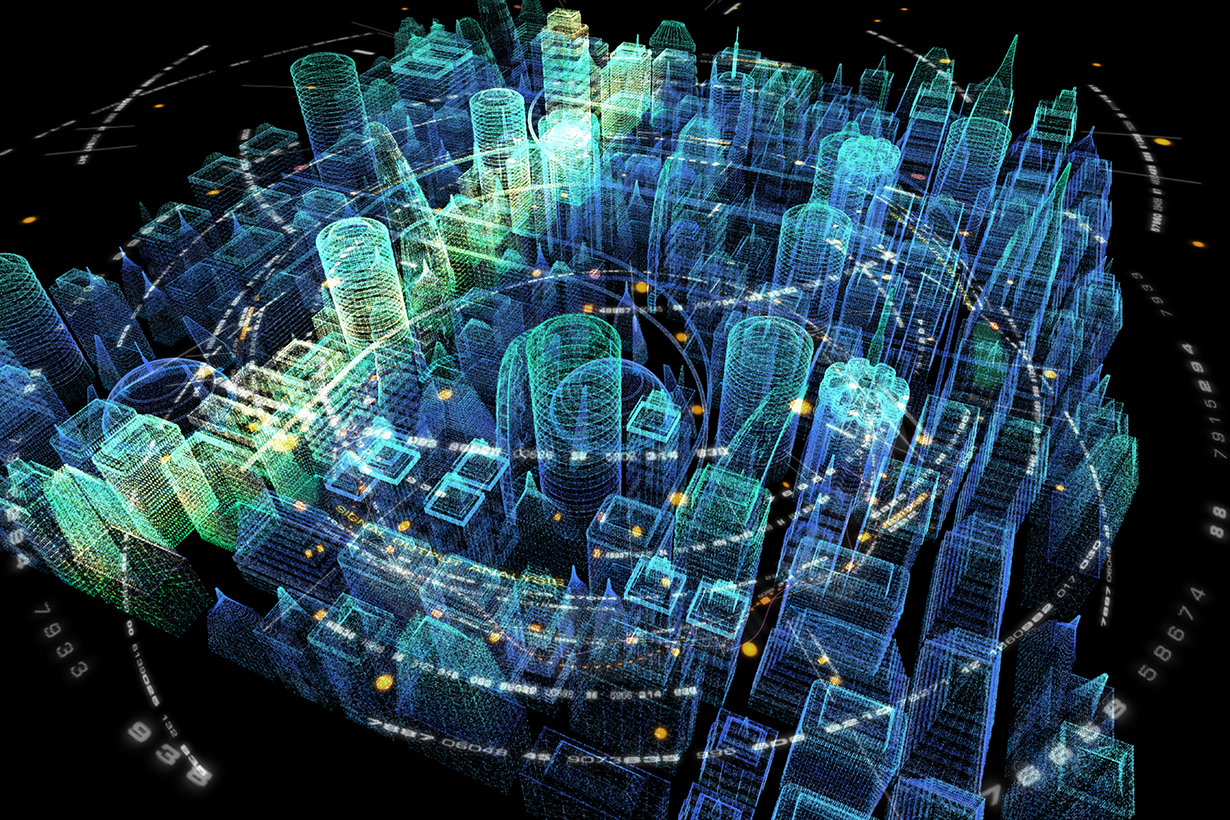 In a milestone for 5G, global wireless standards body 3GPP finalized Release 16 on July 3, its second set of specifications for 5G New Radio (NR) technology.
Release 15 set the foundation to enable commercial standards-based 5G NR deployments, with a focus on enhanced mobile broadband. Release 16 targets enhancements for new capabilities and expansion into different verticals, including support for unlicensed spectrum, industrial IoT and automotive applications, and integrated access and backhaul (IAB).
3GPP already delayed Release 16 by three months until June 2020 due to the COVID-19 pandemic, as usual face-to-face meetings were canceled and groups had to find new ways to collaborate amidst travel restrictions and limits on gatherings.
Looking ahead, 3GPP said Friday that Release 17 completion dates, expected in 2021 "are at high risk of being delayed," citing the switch from physical to virtual meetings.
Key technologies in Release 16 are geared toward transforming industry by expanding 5G from mobile broadband into new areas that weren't addressed or didn't have mobile capabilities in the past, explained Danny Tseng, director of technical marketing at Qualcomm Technologies.
RELATED: Editor's Corner: 5G is here, so what's next?
As of July 2, there were 85 5G network deployments around the world, according to industry group 5G Americas.
Qualcomm has been heavily involved in R&D and 5G standardization work from the start, and Release 16 is a concerted effort by hundreds of stakeholders. Global standards are meant to help proliferate 5G technology globally with everyone working from a common framework.
Work for 5G NR in unlicensed spectrum is something chip giant Qualcomm started on early, building on earlier work in LTE and launching a 5G study in 2017. It's one of the six Release 16 technology areas Tseng called out.
RELATED: Qualcomm pitches 5G NR-U ahead of 3GPP ratification
Added support for unlicensed spectrum for 5G NR, known as NR-U, brings additional capacity as well as more options for deploying 5G. That includes License Assisted Access (LAA), which lets operators aggregate unlicensed with an anchor channel in licensed spectrum for multi-gigabit speeds, similar to how LAA is used with LTE. Release 16 also provides for standalone NR-U mode without the need for licensed spectrum – something that might be prime for private 5G networks.
Standalone NR-U "brings 5G benefits to a broader ecosystem, including mobile operators, service providers, wireless ISPs, and 5g private network operators," wrote John Smee, Qualcomm VP of engineering, in a blog post.
"In addition, NR-U can also be used to deploy 5G in the new 6 GHz band. Looking forward, NR-U will serve as the basis for future spectrum innovations such as supporting the unlicensed 60 GHz bad that is targeting Release 17," he said.
Enhanced ultra-reliable low-latency (eURLLC) is part of Release 16. It's needed for mission-critical applications like industrial IoT, by providing up to 99.999% reliability with millisecond-level latency.
Early 5G devices were power-hungry, and multiple technologies are included in the latest release for better power efficiency. That includes Wakeup signal (WUS), which indicates whether there is activity or not, so it can stay in low-power mode without having to wake up the whole device, Tseng explained.
RELATED: AT&T expects to test IAB in 2020, use it more widely in 2021
Release 16 supports 5G-based positioning, initially meant to meet 5G requirements of 3 meters for indoor and 10 meters for outdoor use cases, 80% of the time, according to Qualcomm.
The set of specifications also include new NR-based sidelink for cellular-vehicle-to-everything (C-V2X) for applications like coordinated driving and sensor sharing. Separately, support for integrated access backhaul (IAB) lets millimeter wave base stations act as both wireless access and backhaul, which could help limit costs for 5G deployments in dense environments and where fiber wouldn't be a good or cost-effective option.
There's still a lot more happening with Release 16, and Release 17 is already looking forward with new projects approved and anticipated in 2021.
This article was written by Bevin Fletcher from FierceWireless and was legally licensed through the NewsCred publisher network. Please direct all licensing questions to legal@newscred.com.