About Elements
为了美好的未来,
传播支撑社会的科技
TANAKA是"贵金属"的专家,为世界提供创造"社会价值"的"制造"。
"Elements"是主要提供符合我们的业务及价值观的有关"科技"和"可持续发展"
等方面信息的网络媒体。
在急速发生范式转换的现代,我们将不断传播促进实现更加美好的"社会"和富饶"地球"的未来的启示。
Shining light to make hydrogen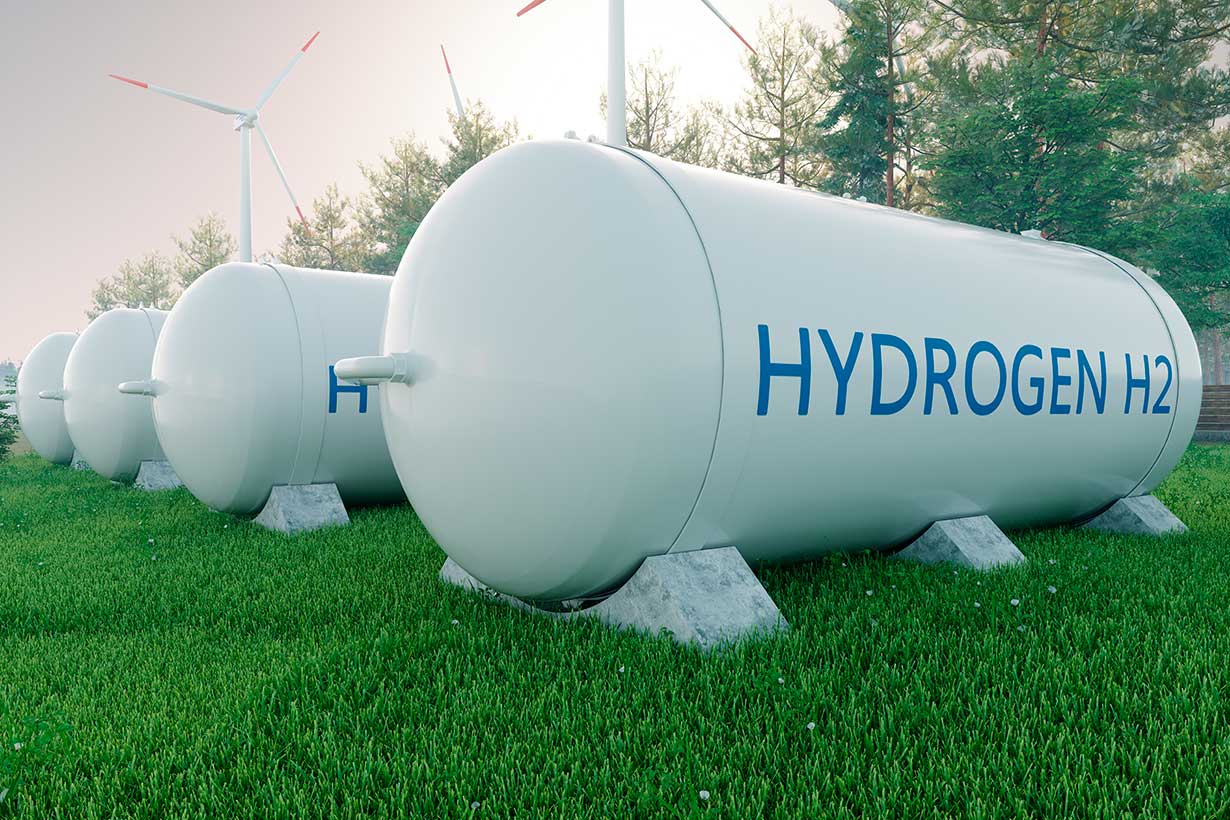 Decarbonizing the economy and achieving the transition from fossil fuels to renewable energies is one of the most urgent global challenges of the 21st century. Hydrogen can play a key role in this process as a promising climate-neutral energy vehicle. Yet, the so-called green hydrogen economy requires that hydrogen production be based exclusively on renewable energy.
In addition, it should ideally not use expensive and rare metal catalysts, whose production has severe environmental consequences. To address this challenge, ITQB NOVA researchers Ines Cardoso Pereira and Monica Martins are working on an innovative technology to produce hydrogen from light using non-photosynthetic microorganisms.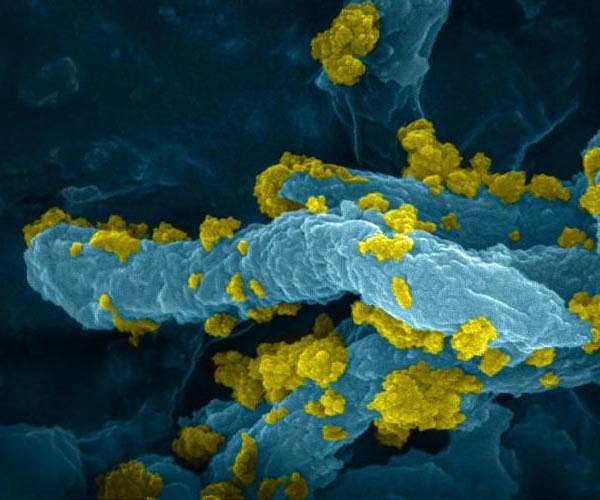 Hydrogen offers exciting new possibilities as an energy vehicle, but today's hydrogen production is still mostly done from fossil fuels. On the other hand, solar energy is the most abundant and ultimate ideal source, among various renewable options. Thus, sustainable strategies using the direct conversion of solar energy into valuable fuels like hydrogen are urgently needed.
In a study now published in Angewandte Chemie International Edition, the scientists describe a new approach based on biohybrid systems. These combine high hydrogen producing non-photosynthetic bacteria with self-produced cadmium sulfide (CdS) semiconductor nanoparticles that are very efficient in capturing light.
"The development of biohybrids is a very exciting new area of research, where we can combine the high catalytic efficiency and specificity of biological systems with synthetic materials that have outstanding performances in capturing solar or electrical energies" highlights Ines Cardoso Pereira, head of the Bacterial Energy Metabolism Lab. "This field is growing rapidly and the most promising approach is to combine intact microorganisms with nanoparticles produced at their surface, which allows direct energy transfer between them".
The researchers investigated light-driven hydrogen production by biohybrids based on several bacteria. All the biohybrids generated produced H2 from light, but the one using Desulfovibrio desulfuricans, a bacterium found in soils, presented an outstanding activity. This bacterium contains high levels of hydrogenases, the enzymes involved in hydrogen production, and are efficient in producing extracellular sulfide nanoparticles.
These self-produced nanoparticles capture light, which the bacterium can then use to produce H2. The results reveal that the D. desulfuricans-CdS hybrids display high H2 production activity, high stability and a remarkable efficiency in the direct use of solar energy, even in the absence of expensive and toxic mediators.
The use of microorganisms and self-produced light harvesting materials is a low-cost and sustainable approach to generate fuels. "This new biohybrid system is strong candidate for the development of a bioreactor prototype for greener H2 production" explains Monica Martins.
This article was from SpaceDaily.com and was legally licensed through the Industry Dive publisher network. Please direct all licensing questions to legal@industrydive.com.