About Elements
为了美好的未来,
传播支撑社会的科技
TANAKA是"贵金属"的专家,为世界提供创造"社会价值"的"制造"。
"Elements"是主要提供符合我们的业务及价值观的有关"科技"和"可持续发展"
等方面信息的网络媒体。
在急速发生范式转换的现代,我们将不断传播促进实现更加美好的"社会"和富饶"地球"的未来的启示。
World's first market-ready diamond-based quantum accelerator set for release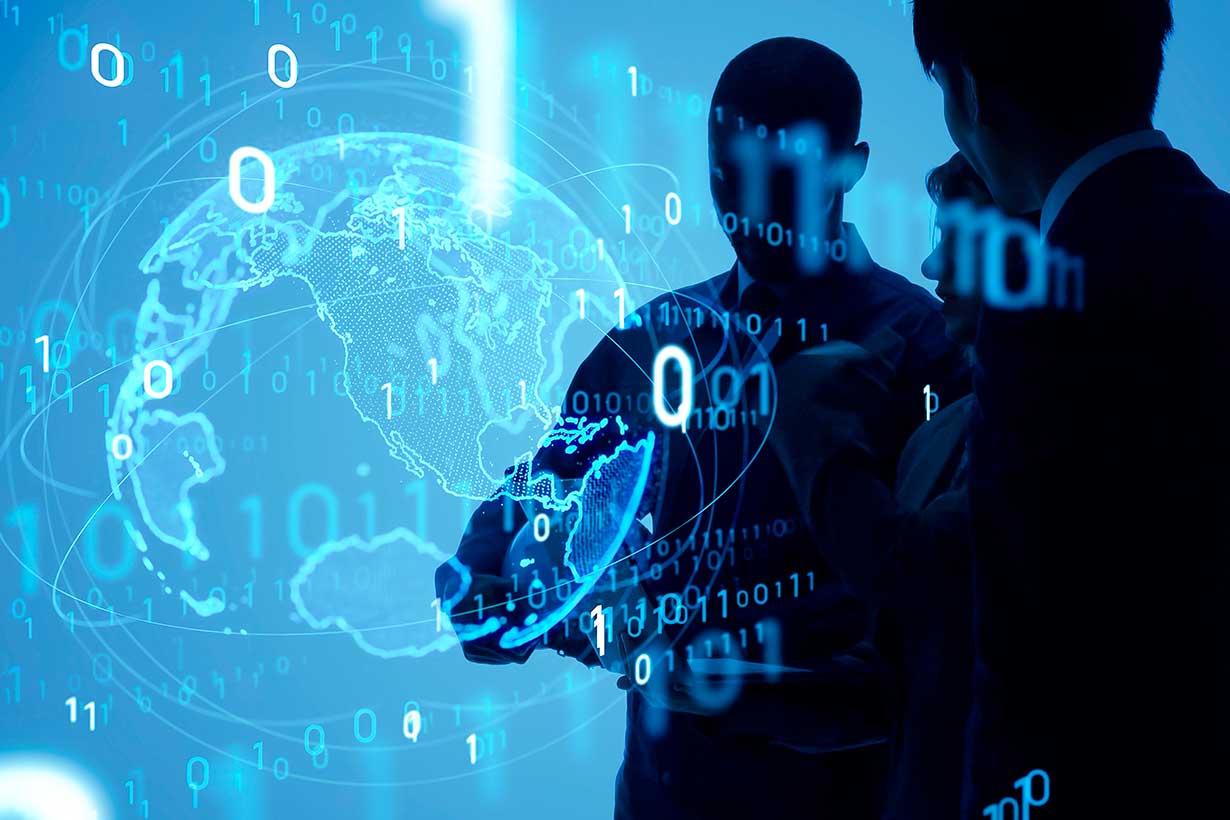 Quantum Brilliance, a venture-backed Australian quantum computing startup from The Australian National University, will install the world's first diamond quantum accelerator at the Pawsey Supercomputing Centre.
Quantum Brilliance harnesses synthetic diamonds to build quantum accelerators that do not require near absolute zero temperature or complex laser systems to operate like mainframe quantum computers. Quantum Brilliance is one of only a few companies worldwide able to deliver market-ready quantum computing systems for customers to operate on-site.
With the installation, Pawsey will become one of the first supercomputing centres globally to host a universal quantum computer onsite. Pawsey and Quantum Brilliance will join forces with other Australian industry leaders and researchers as part of Pawsey's Quantum Pioneer Program to develop cutting-edge quantum applications in machine learning, logistics, defence, aerospace, quantum finance and quantum research.
"I am delighted to see active industry and researcher engagement with quantum computing," said Pawsey's Executive Director Mark Stickells. "We are excited to explore the potential of this technology for Australian researchers to further accelerate their scientific workflows using the potential of quantum computing within the advanced infrastructure of a national research supercomputing centre."
The world's first commercial room temperature diamond quantum accelerator at Pawsey was designed on campus at The Australian National University (ANU) in Canberra. This journey was made possible through the support of both ANU and the Australian Government's Accelerating Commercialisation grant, which has spurred the growth of Australia's sovereign advanced manufacturing capabilities in quantum computing.
ANU Vice-Chancellor Professor Brian Schmidt said Quantum Brilliance represents the future of quantum computing.
"As Australia's national university, ANU is committed to creating the technologies and industries of tomorrow, today. This work is vital to ensuring the future prosperity of our nation and the world," Professor Schmidt said.
"Quantum Brilliance and its work to develop an affordable room temperature, lunchbox-sized quantum computer that will become part of everyday life is the perfect example of this.
"The university's goal to create a billion-dollar company in the next five years will happen by supporting research commercialisation for spin-outs like Quantum Brilliance," Schmidt said. "Quantum Brilliance is a company in its early days. But while it is early days, backing it now could lead to huge payoffs for all of us."
In contrast to quantum computers being developed by technology giants such as Google and IBM, Quantum Brilliance's vision is to develop quantum computing into an everyday technology, which can be mass deployed in data centres, hospitals, mines, space and even in laptops.
Despite the COVID recession, Quantum Brilliance has grown rapidly, with over 20 staff and international partners in North America, Europe and Asia Pacific.
"It has been a privilege working towards this goal with the fantastic team at Pawsey. We are only starting to see how quantum accelerators can transform industries in Australia and around the world." said Quantum Brilliance CEO Andrew Horsley, Ph.D.
"Because of our unique diamond-based technology, customers can run our quantum computers themselves, and we provide them a full set of tools to explore how quantum can help create new capabilities. We are one of a very small handful of companies with the capability to deliver quantum computing hardware directly to customers."
Quantum Brilliance and Pawsey technicians are finalizing the quantum accelerator's configuration with installation at the centre scheduled for June.
The ongoing growth of Australia's growing diversity in the quantum computing landscape brings Australia one step closer towards the nucleation of a National Quantum Computing Facility, one of the recommendations within CSIRO's 2020 Quantum Technology Roadmap.
This article was from SpaceDaily.com and was legally licensed through the Industry Dive publisher network. Please direct all licensing questions to legal@industrydive.com.