About Elements
为了美好的未来,
传播支撑社会的科技
TANAKA是"贵金属"的专家,为世界提供创造"社会价值"的"制造"。
"Elements"是主要提供符合我们的业务及价值观的有关"科技"和"可持续发展"
等方面信息的网络媒体。
在急速发生范式转换的现代,我们将不断传播促进实现更加美好的"社会"和富饶"地球"的未来的启示。
Amazon, UPS say hydrogen is further down the road than electric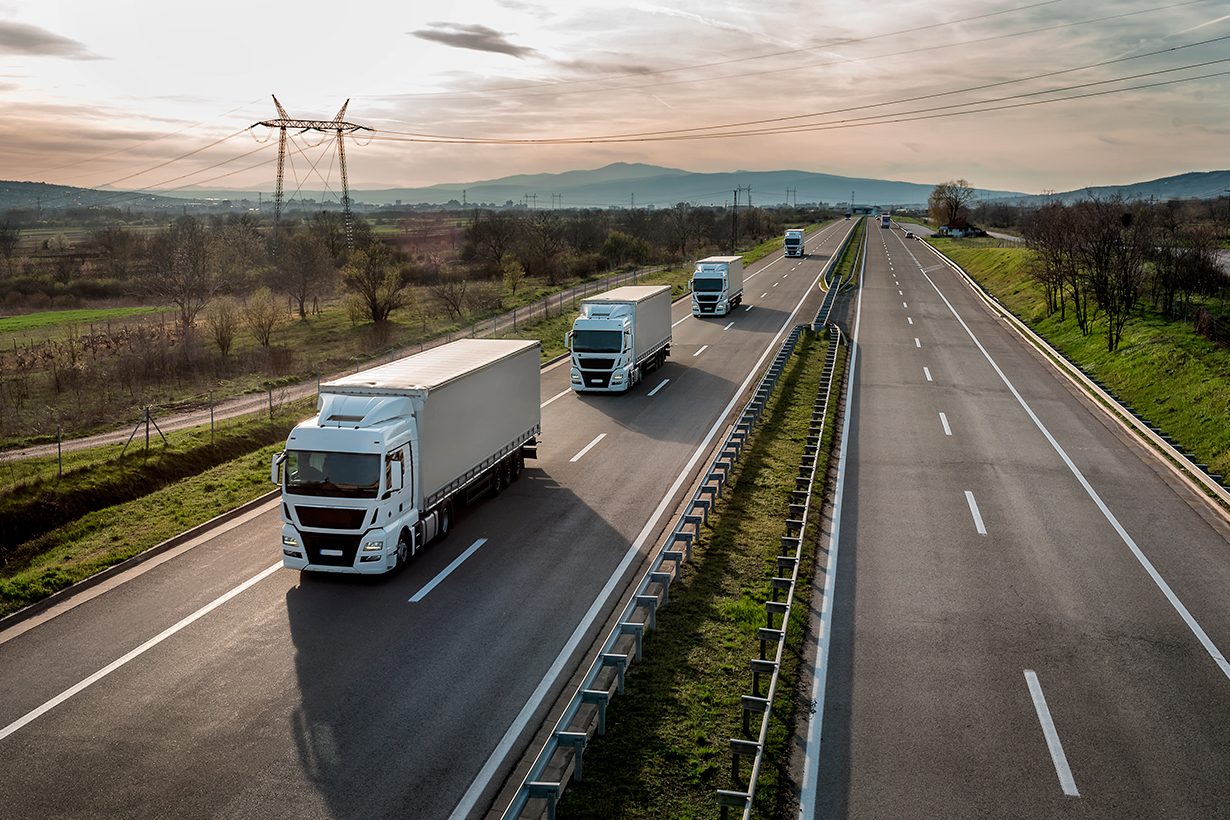 Dive Brief:
Amazon expects hydrogen fuel-cell electric vehicles to be lighter, fuel faster and have longer range than battery-electric vehicles, Middle Mile Fleet Leader Tiffany Nida said during a webinar hosted by the Bipartisan Policy Coalition. "But the technology and the proof points against that are further out," she said.
"Hydrogen is … very much part of the future," Thomas F. Jensen, senior vice president for transportation policy at UPS, said during the webinar. "But that future is yet to be defined, frankly."
Nida and Jensen said their respective employers do foresee hydrogen trucks as part of their fleet mixture. UPS views them as an option for OTR operations in the long term. For Amazon, "the details of that probably [are] further in the future," Nida said.
Dive Insight:
With hydrogen seen as being far down the road, much of the near-term talk around sustainability has centered on BEVs.
Amazon has ordered 100,000 electric delivery vehicles and purchased hundreds of compressed natural gas vehicles for its last-mile fleet, to help meet one of its sustainability goals of 50% of all shipments with net-zero carbon by 2030.
"We'd also love to make larger-scale purchases of electric heavy-duty trucks, but the technology and market for these heavy-duty vehicles is lagging behind," Nida said.
The webinar accompanied a report by the Bipartisan Policy Coalition, along with the Electrification Coalition and Securing America's Future Energy, which gave suggestions on how policy could help speed the adoption of electric trucks.
The three main recommendations were to:
Create a 30% manufacturers' credit for sales of EVs Class 4 and higher.
Eliminate the $100,000 cap on the property tax credit that covers 30% of the cost for purchasing and installing charging stations.
Provide "a small portion" of federal infrastructure funding to incentivize states to install heavy-duty charging.
Nida noted Amazon believes the report's recommendations are "the best way to accelerate the market."
UPS' corporate goal is to reach carbon neutrality in all operations, globally, by 2050. Jensen said the company has the largest private alternative-fuel vehicle fleet in the country — mostly driving in the last mile, but also some OTR. He said the carrier has had a "menu of things" for many years, trying out different technologies, including hydrogen, in different operating environments.
"But that being said, you know, we are really waiting on the market in many instances," Jensen said.
UPS has an order out for 10,000 final-mile delivery vehicles from Arrival, as well as for 125 Tesla Semis, which is the largest single pre-order, Jensen said. Delivery is currently delayed for each.
The availability of vehicles is Amazon's primary challenge to date, Nida said. Even if the company could or wanted to make an investment, it couldn't procure the amount of vehicles it would need.
Amazon has been purchasing or leasing two, five or 10 vehicles at a time to try them out, Nida said. The company has also been soliciting driver feedback and making sure it can service the vehicles. Amazon and UPS are facing charging infrastructure hurdles, as well as technical limitations, such as range, Nida and Jensen said.
"Until we get a full network, it would be hard to think about operating these [trucks] at any material scale that would make an impact on our sustainability goals," Nida said.
This article was written by S.L. Fuller from Utility Dive and was legally licensed through the Industry Dive publisher network. Please direct all licensing questions to legal@industrydive.com.