About Elements
为了美好的未来,
传播支撑社会的科技
TANAKA是"贵金属"的专家,为世界提供创造"社会价值"的"制造"。
"Elements"是主要提供符合我们的业务及价值观的有关"科技"和"可持续发展"
等方面信息的网络媒体。
在急速发生范式转换的现代,我们将不断传播促进实现更加美好的"社会"和富饶"地球"的未来的启示。
350,000 prize for creative idea: "The Palladium Challenge"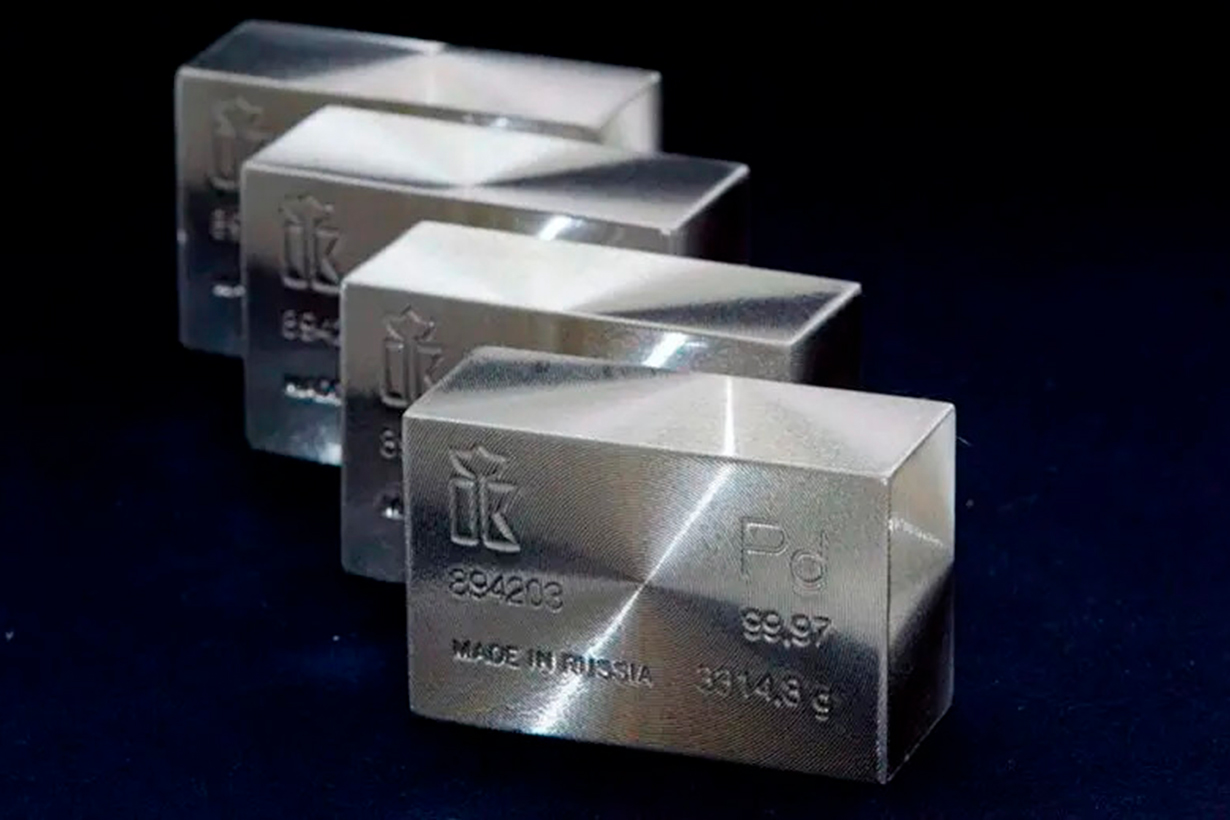 The world's largest producer of the metal has partnered with the International Precious Metals Institute (IPMI) to launch the Palladium Challenge with a prize pool of US $ 350,000 for the best new ideas of how to use palladium.
Anton Berlin, Nornickel Vice President, Sales and Distribution commented: "As the world's largest palladium producer, Nornickel plays a central role in development and driving demand for this metal. Moreover, as a company, we believe that palladium has huge potential beyond autocatalysts. We see high palladium demand in other global industries, including the green economy and decarbonization. There are many other areas where palladium could fulfil a critical function, and we are very excited to announce the launch of the challenge, which seeks to bring together scientists from all over the world. We encourage scientists, inventors, and entrepreneurs worldwide to participate. We hope that this challenge will deliver outstanding research results."
The Palladium Challenge is an initiative intended to inspire individuals, businesses and academic institutions to invent and design a sustainable use-case that features and increases the demand for palladium.
The metal is known for its catalytic capabilities and unique physical properties, and while it is widely used in the automotive industry as an essential component of catalytic conversion, the Palladium Challenge seeks to broaden its applications and spark innovation.
The Palladium Challenge will be judged by an independent panel of global experts who will review all submissions. The top three projects will receive global recognition and will be awarded monetary prizes on September 16, 2022 at the IPMI Annual Platinum Dinner in New York City.
The prizes will be as follows: USD 200,000, USD 100,000 and USD 50,000.
Currently about 80% of the palladium is used to make catalysts that clean up the emissions of gasoline engines. As a consequence, currently palladium prices reflect the situation on the global car market, which may change if metal use is extended beyond the sector.
Benchmark palladium prices grew at a record pace at the beginning of the year due to fears of a shortage in the market, and reached a record-high of almost $ 3,000 per ounce, but in the summer they rolled back as car manufacturing showed a slow recovery after the pandemic dip and currently palladium trades at around $2,200 per ounce.
Palladium is used in the electrical industry (6.4%) in components such as lead frames, connectors and printed circuit boards and finds niche application in dentistry (2.7%)- especially in Japan – and jewellery (1.2%). Palladium is approximately thirty times rarer than gold and is thus considered a very 'precious' metal.
The palladium market has pretty much been in deficit since 2009, and whilst the deficit is expected to narrow this year due to Coronavirus-induced demand destruction, supply reliability is still an open question. Indeed, South Africa, one of the largest producers of palladium, continues to struggle to operate its mines due to Covid-19-induced lockdowns, which come hot on the heels of devastating closures due to power shortages earlier in the year.
This article was from Business Matters and was legally licensed through the Industry Dive publisher network. Please direct all licensing questions to legal@industrydive.com.