About Elements
为了美好的未来,
传播支撑社会的科技
TANAKA是"贵金属"的专家,为世界提供创造"社会价值"的"制造"。
"Elements"是主要提供符合我们的业务及价值观的有关"科技"和"可持续发展"
等方面信息的网络媒体。
在急速发生范式转换的现代,我们将不断传播促进实现更加美好的"社会"和富饶"地球"的未来的启示。
A Robot Is Helping Reforest The Amazon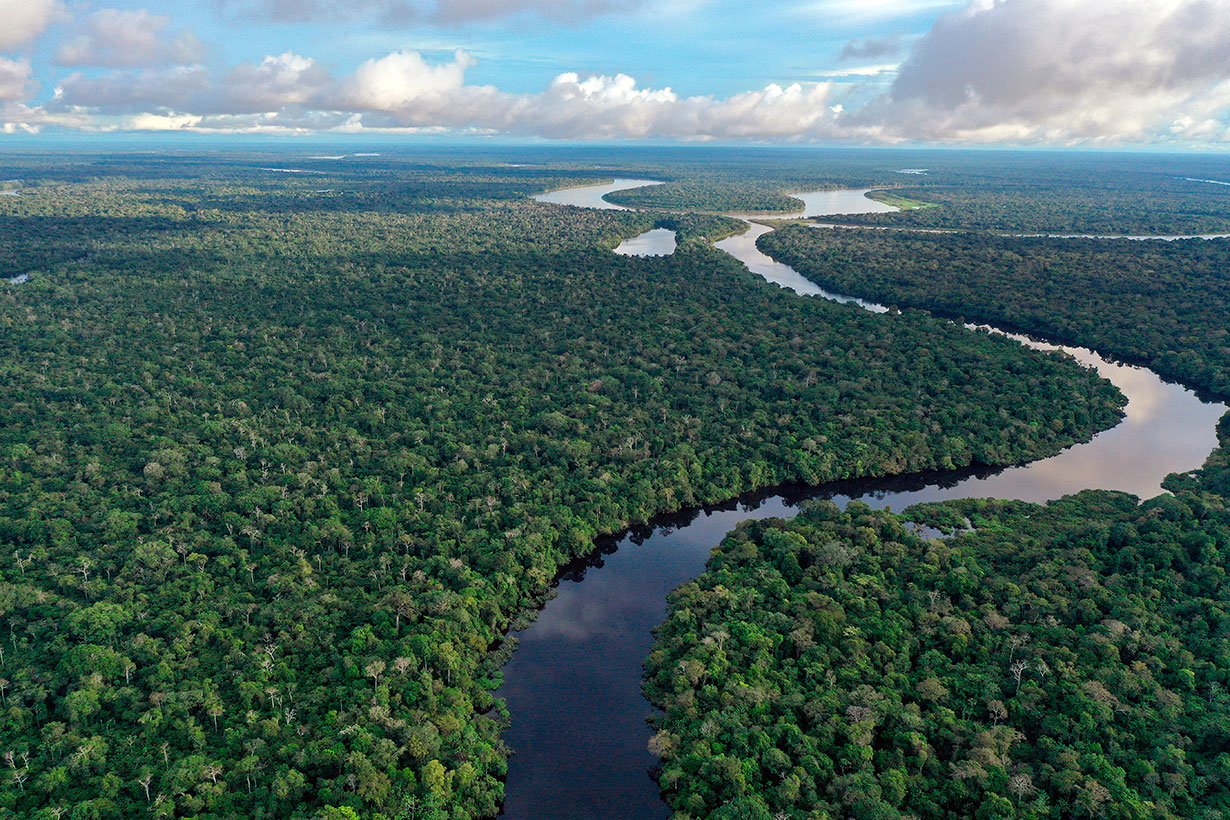 YuMi, Us
To combat the worst effects of climate change, we need all hands on deck — and robotic ones apparently do apply.
Enter YuMi, a collaborative robot — or "cobot," if you're feeling jargony — made by the Switzerland-based ABB Robotics company that's currently deployed in the Amazon rainforest with the nonprofit Junglekeepers group.
With two arms and remote access via the cloud, YuMi is, per ABB's press release, helping the Junglekeepers automate seed-planting in the nonprofit's remote lab, a tedious process that before was done by human hands. Because the robot can move faster than a person, she's able to plant seeds in an area the size of two soccer fields per day, which frees the nonprofit workers up to do the human-oriented work of educating the local population and patrolling for illegal loggers.
"As of right now, we have lost 20 percent of the total area of Amazon rainforest," Moshin Kazmi, one of Junglekeepers' cofounders, said in the press release. "Without using technology today, conservation will be at a standstill."
"Having YuMi at our base is a great way to expose our rangers to new ways of doing things," they continued. "It accelerates and expands our operations and advances our mission."
Reforestation Blues
While the concept of reforestation robots is nothing new, the philosophy at its heart — that repopulating forest trees lost to logging and fires can reverse or at least stall climate change — has some significant criticisms.
Specifically, critics say that corporate reforestation efforts alone are not enough to stall climate change without committing to end the use of fossil fuels, and that focusing on these feel-good campaigns, many of which have carbon offset credit initiatives behind them, are an easy and arguably worthless out for big businesses.
But still, while robots re-planting trees in devastated areas like the Amazon alone won't solve climate change alone, it's heartening to see a high-tech solution added to the arsenal, especially when so many headlines we see about them are so dystopian.
More on good robots: Researchers Pleasantly Surprised That Only One New Yorker Attacked Their Cute Trash-Collecting Robots
This article was written by Noor Al-Sibai from Futurism and was legally licensed through the Industry Dive Content Marketplace. Please direct all licensing questions to legal@industrydive.com.