About Elements
为了美好的未来,
传播支撑社会的科技
TANAKA是"贵金属"的专家,为世界提供创造"社会价值"的"制造"。
"Elements"是主要提供符合我们的业务及价值观的有关"科技"和"可持续发展"
等方面信息的网络媒体。
在急速发生范式转换的现代,我们将不断传播促进实现更加美好的"社会"和富饶"地球"的未来的启示。
This Metal Just Hit a Record. Here's Why Palladium Is Soaring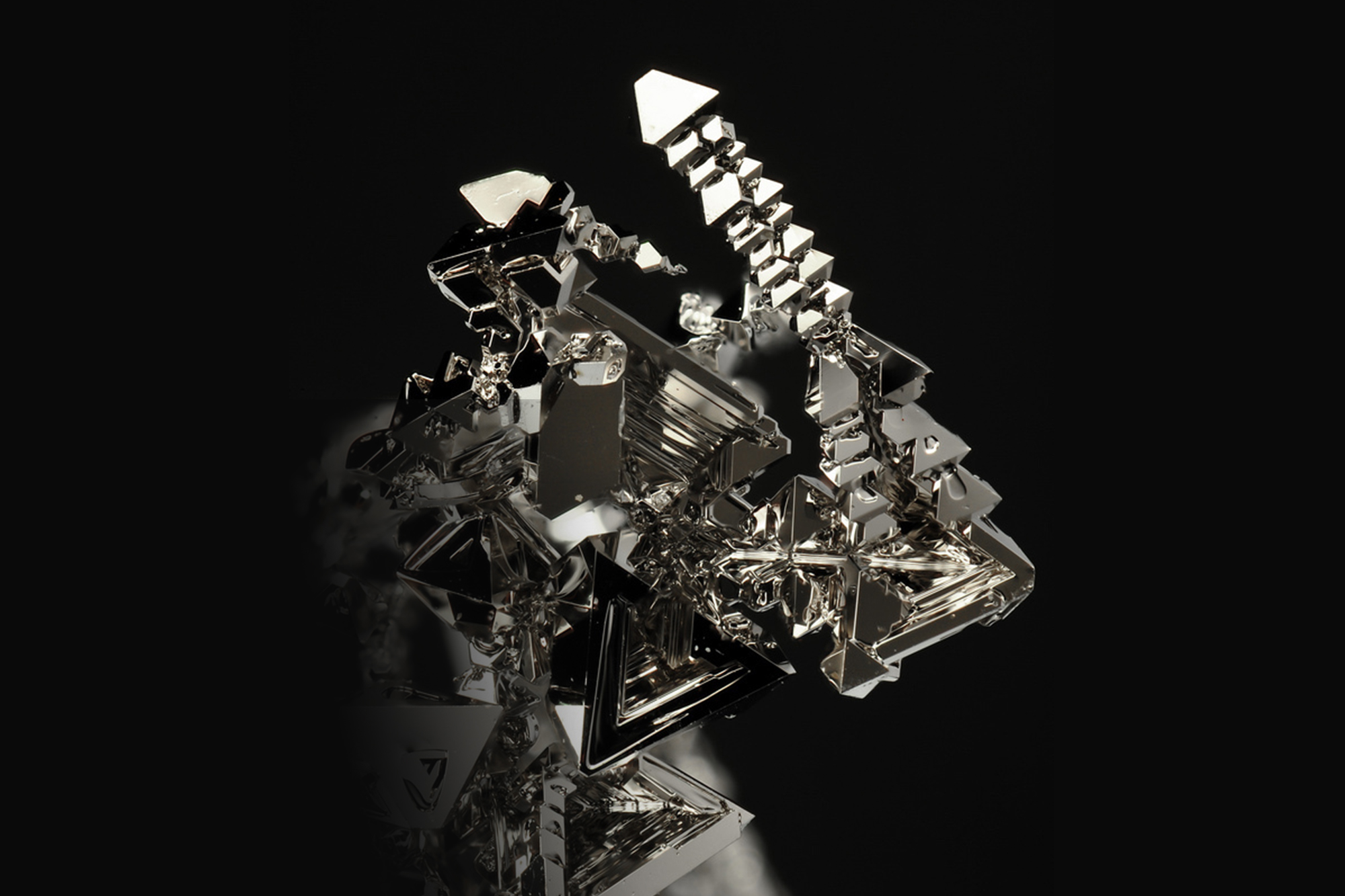 (Bloomberg) — Palladium, a precious metal widely used in the automotive industry, has hit an all-time high.
The rally has been fueled by concern over shortages and speculators piling in to bet on even higher prices. The majority of palladium is used to make catalytic converters in gasoline automobiles, and there's increased demand for the metal as consumers increasingly choose gasoline vehicles over diesel.
In a year that's seen losses for most other commodities, the rally in palladium has been exceptional. It's the one major metal that's at an all-time high and prices have almost doubled in the past two years. On Tuesday, the metal advanced 1.8 percent to settle at $1,144.20 an ounce at 5 p.m. in New York. It earlier climbed as much as 2.5 percent to $1,152.54.
The rally has accelerated in recent days due to growing political tensions between the U.S. and Russia, one of the top producers, and stimulus measures in China, a key consumer.
"Supplies were already predicted to be in deficit this year," and any future supply issues with Russia may exacerbate the problem, said David Govett, head of precious metals at Marex Spectron Group Ltd. "Forward rates are tightening and there is good physical offtake from the market."
Here's what you need to know about the rally:
Supply Crunch
The plunge in palladium holdings of exchange-traded funds is the biggest indicator that there's a scramble for supply.
Holdings have dwindled in recent years, but it's not a bearish signal. Rather, it's an indication that there's a lucrative business of lending palladium, where borrowers pay ETF holders a premium to use the metal.
Market Deficit
The market has remained in deficit as consumers turn toward gasoline cars, which tend to use more palladium in autocatalysts, instead of diesel. Shortages will probably persist though 2020, leading to the "tightest" market in two decades, according to Citigroup Inc.
Boon for Miners
Higher prices are good news for miners. Sibanye Gold Ltd. rallied as much as 14 percent in Johannesburg on Tuesday. Last year, the company completed the takeover of palladium giant Stillwater. Anglo American Platinum Ltd. gained as much as 3.5 percent.
Substituting Metal?
The rally raises the risk that the auto industry, the biggest user of palladium, will look to reduce consumption and instead use more platinum in catalytic converters. It's been 17 years since palladium was last this expensive relative to platinum.
Both metals are used in varying amounts in different engine types, depending on efficiency and price. While it can take years to design autocatalysts, sizable switching has happened before. The car industry cut palladium usage by almost 50 percent in two years through 2002 after prices spiked, and increased platinum purchases by 37 percent.
Too Fast?
Prices appear to have moved ahead of fundamentals in the short term, according to Georgette Boele, an analyst at ABN Amro Bank NV. The metal's 14-day relative-strength index is at about 77, above the level of 70 that suggests to some chart watchers that palladium may have become overbought.
–With assistance from Susanne Barton and Marvin G. Perez.
To contact the reporter on this story: Nicholas Larkin in London at nlarkin1@bloomberg.net
To contact the editors responsible for this story: Lynn Thomasson at lthomasson@bloomberg.net, Joe Richter
©2018 Bloomberg L.P.
This article was written by Nicholas Larkin from Bloomberg and was legally licensed through the NewsCred publisher network. Please direct all licensing questions to legal@newscred.com.