About Elements
为了美好的未来,
传播支撑社会的科技
TANAKA是"贵金属"的专家,为世界提供创造"社会价值"的"制造"。
"Elements"是主要提供符合我们的业务及价值观的有关"科技"和"可持续发展"
等方面信息的网络媒体。
在急速发生范式转换的现代,我们将不断传播促进实现更加美好的"社会"和富饶"地球"的未来的启示。
IEA anticipates $1.2 trillion needed to reach global net zero emissions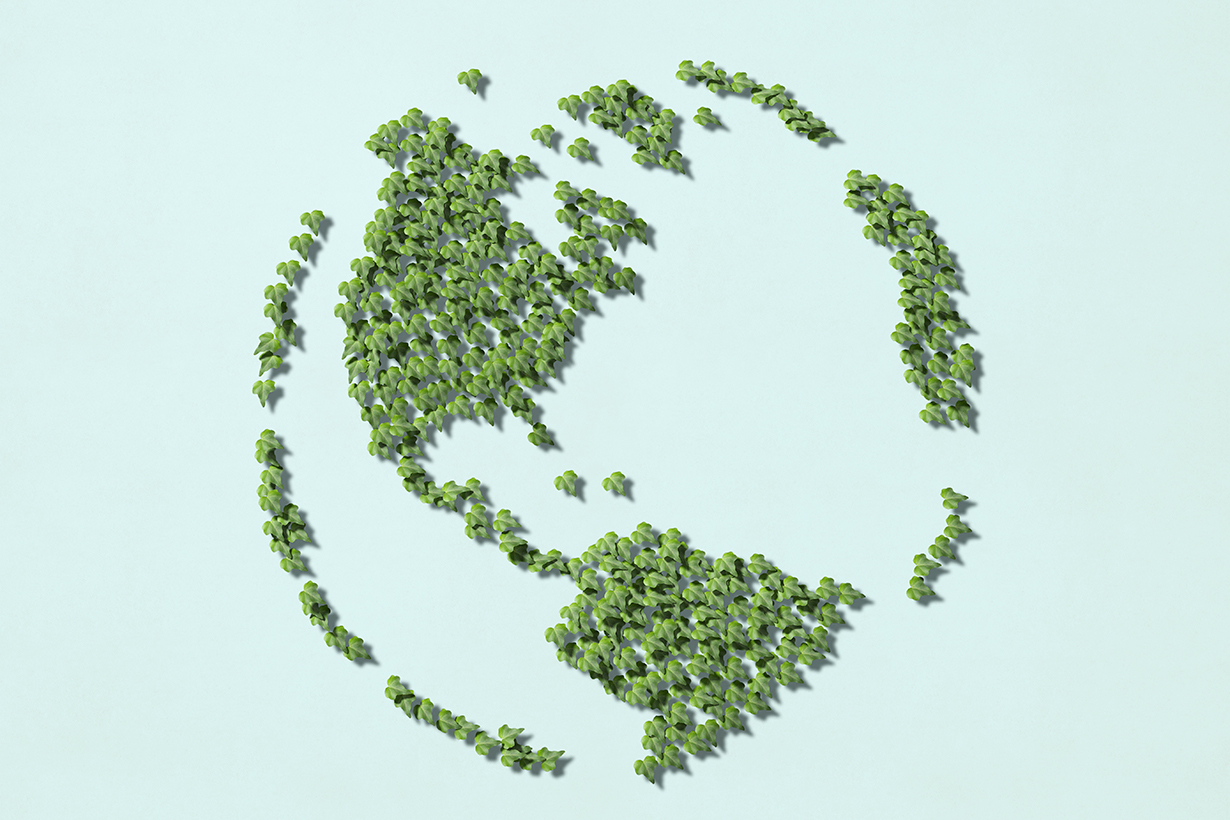 Dive Brief:
Global electrolyzer capacity for producing hydrogen could reach up to 89 GW by 2030 thanks in part to $37 billion in government spending and $300 billion in private sector investments, according to a report released on October 4, 2021 by the International Energy Agency.
However, this falls well short of the $1.2 trillion in spending the IEA anticipates will be needed for the hydrogen industry to grow at the rate required for the world to achieve net zero emissions by 2050.
Hydrogen requires investment in new infrastructure beyond what's required to deploy wind or solar energy, according to Frank Wolak, president and CEO of the Fuel Cell and Hydrogen Energy Association. Greater government attention — which appears to be happening — is needed to accelerate industry growth, he added.
Dive Insight:
Despite recent attention from world leaders, the growth of the hydrogen industry is lagging behind the pace the IEA projects will be needed to achieve global decarbonization.
"We have experienced false starts before with hydrogen, so we can't take success for granted," IEA Executive Director Fatih Birol said in a statement accompanying the report's release. "But this time, we are seeing exciting progress in making hydrogen cleaner, more affordable and more available for use across different sectors of the economy. Governments need to take rapid actions to lower the barriers that are holding low-carbon hydrogen back from faster growth, which will be important if the world is to have a chance of reaching net zero emissions by 2050."
To achieve these goals, low-carbon hydrogen must become cost competitive with hydrogen derived from fossil fuels, which currently has a levelized cost in the range of $0.50-$1.7 per kg. Adding carbon capture to the equation adds $1-$2 per kg in costs, and producing carbon-free hydrogen using electrolysis runs $3-8 per kg.
Bringing the cost of low-carbon hydrogen in line with conventional sources will require significant public investment in research and infrastructure, according to the report, which calls for the development of national hydrogen strategies and roadmaps, new incentives for low-carbon hydrogen, and new certification requirements alongside increased research and infrastructure spending. Currently, 17 governments have established such plans and more than 20 others have announced plans to develop such policies, according to the IEA.
While the targets outlined in the report are likely an accurate reflection of what is necessary to get the hydrogen economy to scale, Wolak said, the scale of the challenge has likely played a part in why so many world governments, particularly the U.S., have fallen behind the IEA's timeline.
"That total trillions of dollars needs to be invested, and private sector investment needs to be accelerated with government support," Wolak said. "And I agree, I think the private sector around the world has an enormous amount of capital to bring to bear. But if we're going to be adopting new technologies, then governments need to help accelerate that trend."
Over the last year, both government and industry leaders seem to have recognized that need at long last, Wolak continued. Companies around the world have announced significant hydrogen-related initiatives, including Air Liquide, TotalEnergies and VINCI, which was announced on Friday plans to establish a new 1.5 billion euro fund dedicated to clean hydrogen infrastructure. The fund has already secured 800 million euros in initial commitments. And in the U.S., Wolak said, lawmakers are debating hydrogen production tax credits and the investment of more than $9 billion in hydrogen infrastructure.
"We've seen this trend rapidly getting interest and gaining attention over the past year, far more than any time I can recall," Wolak said. "The other thing is governments are starting to acknowledge that, the efforts to date on renewable resources are not going to get us to where we need to be with diversification. That recognition is growing and accelerating."
This article was written by Emma Penrod from Utility Dive and was legally licensed through the Industry Dive publisher network. Please direct all licensing questions to legal@industrydive.com.